Are you a creative, wildly detail-oriented travel lover? We love connecting with like-minded individuals, even when we're not necessarily in active hiring mode.
Current Job Openings
No openings at this time. Please bookmark this page and follow us on Instagram to hear about new opportunities.
About Boutique Japan
We are a small, tight-knit team of fun and hardworking travel professionals. Our specialty is Japan, but we've been completely remote since our founding in 2013. As a member of our team, we encourage you to work from anywhere: travel is what we do!
Travel is our passion, but it's our creativity, exacting standards, and obsessive attention to even the smallest details that ensures our clients' trips are unique, seamless, and unforgettable.
We offer competitive benefits and special perks, including memorable company retreats filled with amazing food and in-person strategizing (previous locales have included Japan, Mexico City, and Joshua Tree National Park) and more.
Even when we're not hiring, if you'd like to connect about the possibility of future opportunities with us, please fill out the simple form below.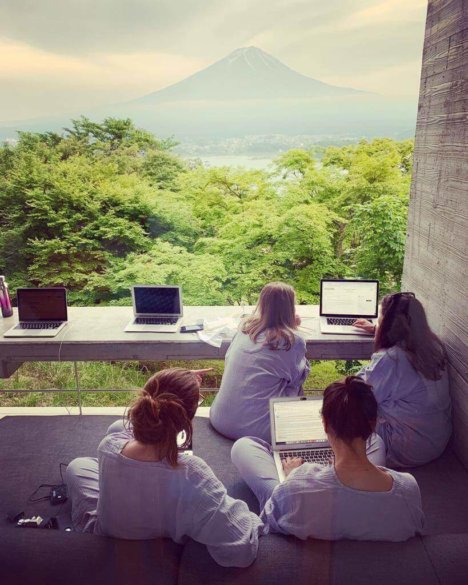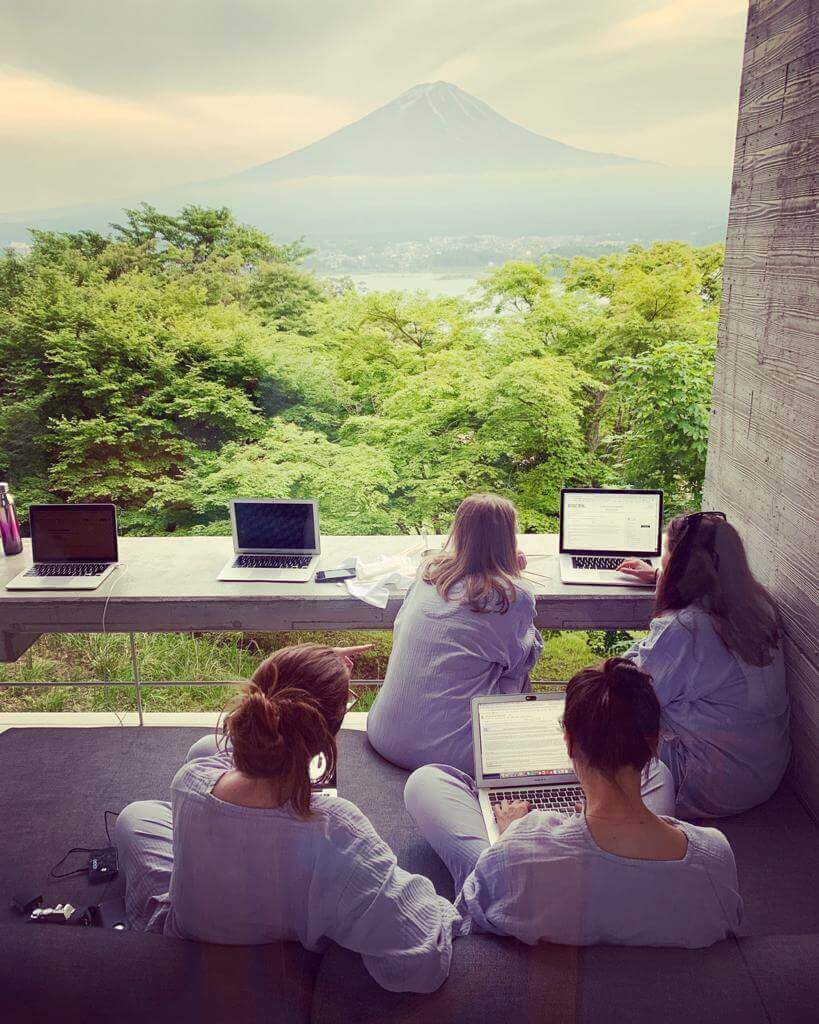 Get in Touch