Japan is one of the most fascinating countries in the world, but getting beneath the surface can be challenging for even the most experienced travelers.
That's where we come in. As Japan experts, we don't just "do" Japan. We live and breathe Japan, and want you to experience the Japan we know and love.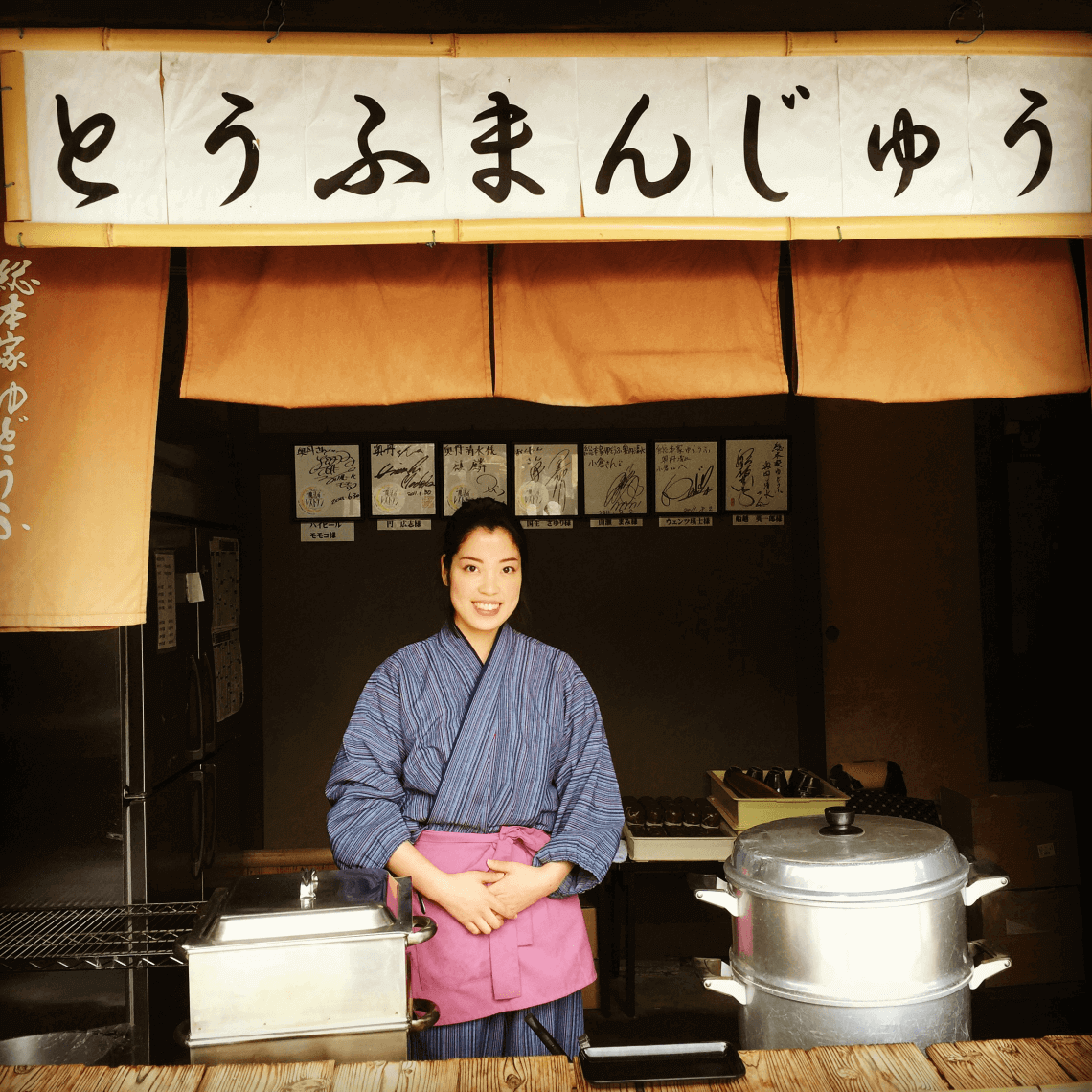 Fewer Clients, Richer Experiences
Unlike most travel companies, we intentionally work with fewer travelers. This lets us take an extraordinarily personalized approach when it comes to your trip.
Along with our expertise and creativity, our low-volume approach is one reason Condé Nast Traveler has named Boutique Japan founder Andres Zuleta and Lead Trip Designer Roni Sivan Top Travel Specialists for Japan.
Boutique Japan is a small company that eschews volume and spends more time customizing each trip to offer travelers a fresh, creative approach to Japan.
If you're as obsessed with the details as we are, chances are we'll be a good fit. We're obsessed with all the little things that go into creating an exceptional, one-of-a-kind experience. See what our travelers say about their experiences with us.
Japan Travel Experts
With backgrounds in the travel industry and Japanese culture and language, our team of Japan experts specializes in creating highly unique Japan itineraries to help travelers experience this amazing country to the fullest.
Our job is to experience the best of Japan, and share the gems we discover with our clients. This means constantly exploring wonderful destinations, staying in the best hotels and ryokans, sampling incredible Japanese cuisine, and spending time with our favorite local experts throughout Japan.
We're here to help you have a truly unique and personalized Japan adventure, thanks to our extensive firsthand immersion and in-depth expertise, tight-knit network around the country, meticulous approach to trip-planning, and passion for authentic travel experiences.
We are accredited Japan Travel Specialists, and maintain active memberships with organizations including the International Association of Travel Agents Network (IATAN) and the Adventure Travel Trade Association (ATTA). Our California Seller of Travel registration number is CST 2114860-50.
Interested in joining us? Check out our careers page.
The Boutique Japan Team