Our award-winning team of Japan experts puts an extraordinary amount of love and attention into each and every detail of your Japan trip, to ensure you have a seamless and one-of-a-kind experience.
Recognized as a Top Travel Specialist for Japan by Condé Nast Traveler, we have been planning unique and immersive trips for curious and enthusiastic travelers from around the world since 2013.
From Tokyo to Kyoto, Hokkaido to Okinawa, and everywhere in between, let us help you explore Japan in a truly personal, meaningful way. Here's how it works.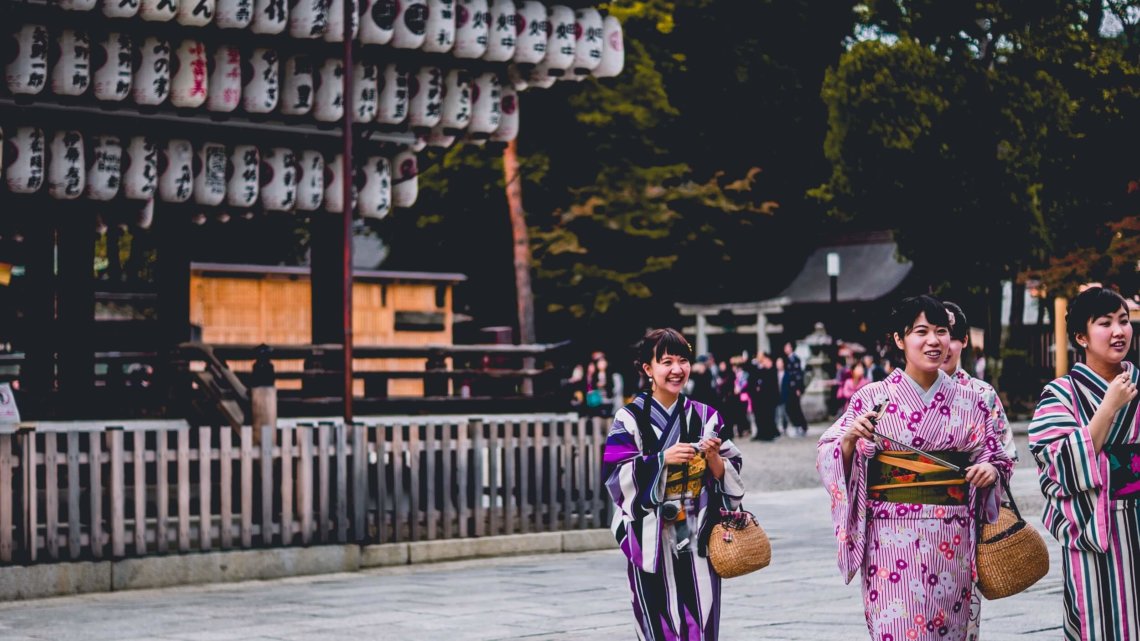 Discovering Your Vision
When it comes to your Japan itinerary, everything is designed around you, just for you. So the first and most important step is to learn about you and what you're looking for in this trip.
To give you authentically personalized insights, we begin by listening and learning about your interests, priorities, and personal travel style. What do you look for in accommodations? What types of experiences do you seek out? Do you love travel by rail, or prefer private drivers all the way?
Throughout the process, we constantly share expert insights. Has one of the destinations you're interested in become touristy? Is there a hidden gem you didn't know about? To offer the most fulfilling trip possible, we'll make sure you're aware of special places and experiences you may not have considered.
Seeking travel inspiration? See our sample itineraries for a taste of the Boutique Japan experience.
Designing Your Japan Itinerary
Then we begin designing your perfect Japan itinerary piece by piece, taking your feedback into account along the way.
When we say bespoke, we mean it. Everyone's "perfect" trip is unique, which is why we don't recycle itineraries. Your entire Japan trip — from the destinations to accommodations, room types, unique private experiences, transport choices, and more — is crafted completely for you.
See what's included in a trip with Boutique Japan.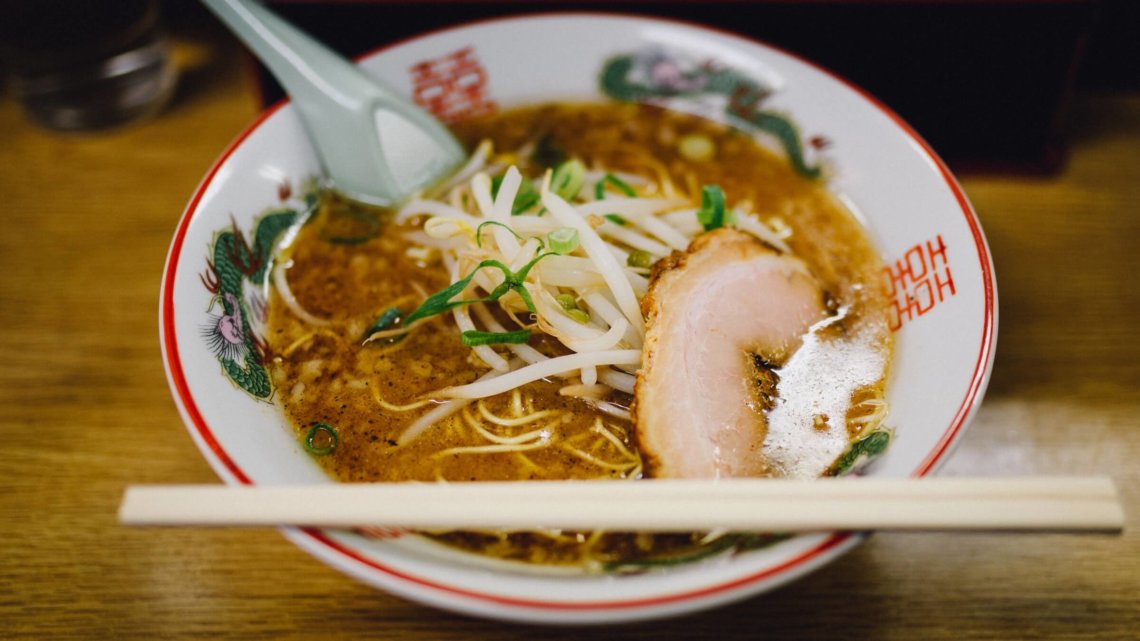 Booking Your Japan Trip
As soon as you've approved the Japan itinerary we've designed for you, it's time to book your trip and begin preparing for your adventure. We handle the behind-the-scenes process of meticulously coordinating all the details of your itinerary, so you can just relax, and begin daydreaming and reading up on Japan.
Unlike many well-known travel companies (which outsource everything to third-party ground handlers), we have long-established and direct relationships with guides, local experts, and staff at accommodations, and personally do the legwork of coordinating your on-the-ground arrangements in Japan.
Though we prize efficiency, because of how much personalization is involved in each trip, there is no way to fully automate this very human-centered process. It is a time-intensive "labor of love" that helps ensure everything is in place for a highly customized and seamless trip through Japan.
Preparing for Your Japan Adventure
While working on the above, we simultaneously begin guiding you through the process of preparing for your adventure.
In the first couple of months after you've booked your trip with us, our detail-obsessed travel coordination team will confirm key travel details with you (such as dietary and medical needs, and passport expiration dates), along with providing you with essential pre-departure information for Japan (including advice on packing, currency, etiquette, and more).
Closer to your travel dates, around three months before your trip, you'll receive our thoughtfully curated lists of recommended restaurants, along with insights on how to make dining reservations in Japan.
About one week before your travels, we deliver your detailed final itinerary in an attractive and easy-to-reference digital format, which you'll be able to access seamlessly throughout your trip.
Your final itinerary will include the following:
Additional tour and experience details
Guide names and contact information
Accommodation details in English and Japanese
Transport and logistical information (such as train journey specifics)
Destination notes for reference during free time
Local and emergency contact details
And more
Your Japan Adventure Begins
The moment has arrived!
On arrival at your first hotel in Japan, you'll receive a welcome packet including essentials such as your shinkansen (bullet train) tickets and more.
From start to finish, we keep close tabs on your trip and are here to make everything as enjoyable and effortless as possible.
We can't wait for you to enjoy your Japan adventure!