Thank you for considering us to help you plan your Japan trip! We love working with travelers from around the world.
Thanks to high demand for the best local guides and experts, and Japan's most unique hotels and ryokans, we typically recommend planning about 9 to 12 months in advance, especially for peak seasons like spring and fall.
Read This First!
We are a small, independent company, with a focus on fewer clients and richer experiences.
For new inquiries, our team of Japan specialists is focused primarily on requests for trips taking place 9+ months from now.
Because of the high volume of inquiries we receive, we cannot reply to every request. Thank you for your understanding!
Additional Details
Reach us by email: travel [at] boutiquejapan.com
Our regular business hours are Monday to Thursday, 9 am to 5 pm (US Central Time)
Join us on Instagram or sign up for our newsletter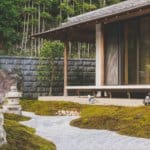 Paula Alsher, Marietta, Georgia
Boutique Japan did a fantastic job of planning an itinerary that completely matched our vision. Our group of 4 came away feeling that for 2 weeks, we had the opportunity to become immersed in the daily life of the Japanese. The guides, the hotels, and the experiences were all expertly planned. The app they provided… Read More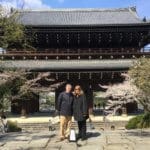 Graham & Fiona Kane, London
First of all we wish to thank you, your colleagues and all the team on the ground for a truly wonderful experience. We really enjoyed ourselves and loved Japan, its people, culture and sights. Your pre trip questioning and input helped us to put together an itinerary which fully reflected our interests whilst opening our… Read More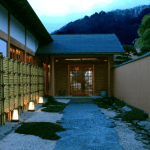 Daniel Weinand, Canada
Thank you so much for arranging our travel! It was such a wonderful time and I can't wait to go back to Japan. It wouldn't have been this amazing experience without your help. Everything worked out perfectly and the schedule was spaced out and paced in a way that allowed us to explore some things… Read More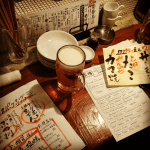 Harley Finkelstein, Ottawa
My wife and I cannot say enough great things about Boutique Japan. They planned the greatest trip for us, with special attention to our particular interests and desires. If you're looking for a full service trip planning team, where every single aspect is curated perfectly, you need to work with Boutique Japan.