We look forward to chatting Japan travel with you.
To begin planning or brainstorming your trip to Japan, please get in touch here (you'll also find our phone and email below).
Email and Phone
You can also reach us at travel [at] boutiquejapan.com and +1-619-272-6978.
For travel tips and inspiration, join our newsletter.
Business Hours
Our regular business hours are Monday to Thursday, 9 am to 5 pm (US Central Time).
As one of our travelers, you'll also find 24/7 support contact details in your final itinerary.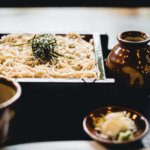 Janet C., Switzerland
I hardly have the words to say how wonderful the trip was. My time on Naoshima, Teshima and Shikoku were wonderful and I had many experiences that I don't have enough superlatives for. The guide and driver were so nice and fun to be with and the people I met along the way were memorable.… Read More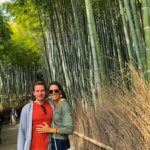 Ally Vain & Chris Tillotson, Dallas
Boutique Japan brought our dream Honeymoon Trip to life. My husband and I visited Japan to celebrate our Honeymoon and the experience Boutique Japan provided for us was more than we could have imagined. I cannot reiterate enough, we could not have done this without them! The staff was extremely responsive, professional and accommodating every… Read More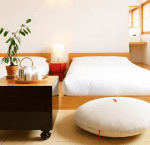 Kellie T., Wisconsin
I just want to thank everyone at Boutique Japan, because this was truly a trip of a lifetime! I could not have done it without all your help. I just can't believe how meticulously coordinated everything was and the incredible thoughtfulness and kindness from all of you, my guides, hotel/ryokan staff, and everyone I met… Read More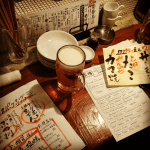 Harley Finkelstein, Ottawa
My wife and I cannot say enough great things about Boutique Japan. They planned the greatest trip for us, with special attention to our particular interests and desires. If you're looking for a full service trip planning team, where every single aspect is curated perfectly, you need to work with Boutique Japan.