Andres Zuleta founded Boutique Japan in 2013 to introduce experienced travelers to a deeper side of Japan. He has been recognized as a top travel specialist for Japan by Condé Nast Traveler since 2020.
Andres-san first landed in the travel industry after a fateful conversation with Japanese surfers at a Tokyo bar, who inspired him to launch a company helping Japanese travelers navigate California and Mexico. This initial experience led him into the travel industry, and he soon discovered the value of his extensive Japan expertise.
Andres' experience with Japan dates back to his university days in New York City, where it all began when he fortuitously signed up for a Japanese literature class while studying at Columbia University. He loved the course so much that he decided to study the Japanese language, which ultimately became a lifelong passion.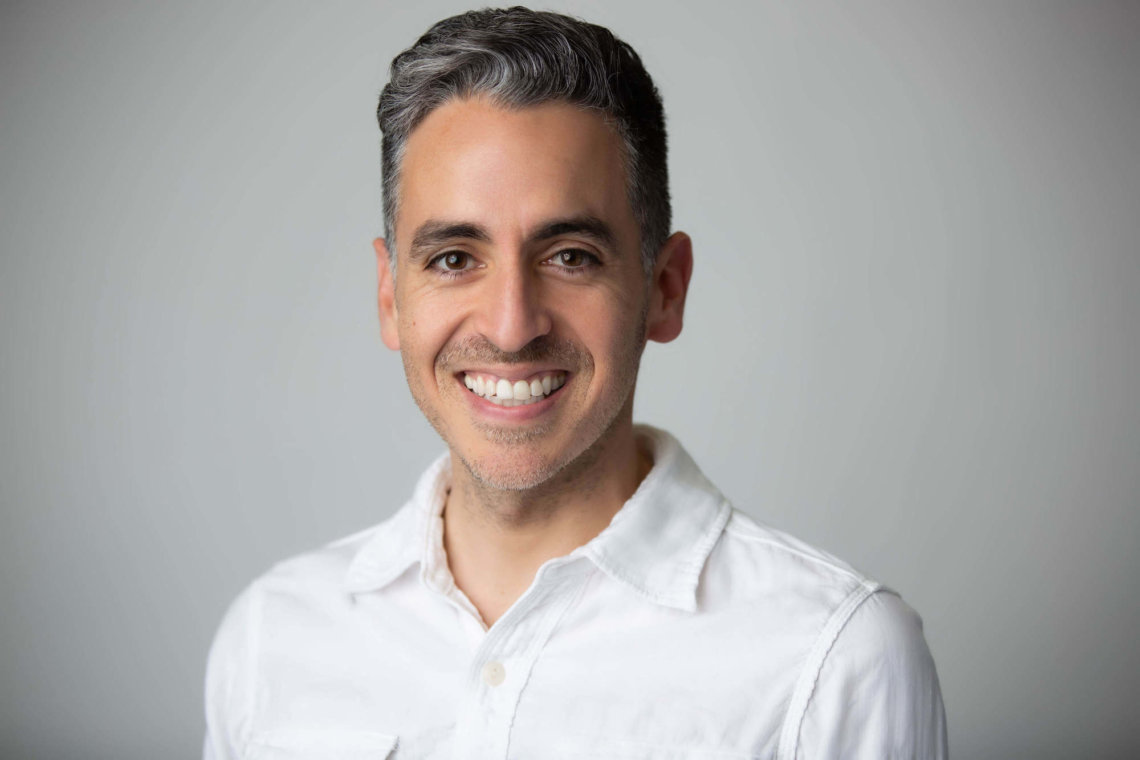 A Life-Changing Introduction to Japan
As Andres tells it: "I fell in love with Japan almost by accident.
"Growing up, I never had a special interest in Japan, but in college I signed up for a class on Japanese literature. I ended up loving it so much (my favorite book remains Essays in Idleness) that I decided to enroll in Japanese language classes, which ended up being even more fascinating!
"I will always remember my first Japanese teacher, Eguchi-sensei. As soon as we began learning the most basic of the Japanese writing systems, hiragana, I was hooked. In 2005, I moved from New York to Tokyo to fully immerse myself in the Japanese culture and language.
"While living in Tokyo, my explorations of Japan began. On days off I would hop on my bicycle or the Tokyo Metro to explore hidden corners of the city, and during holidays I'd take the train to distant parts of the country. Of course, my classroom studies hadn't fully prepared me for the actual experience of living in Japan, and in my first couple of years I struggled to communicate well.
"On weekends I would spend hours studying grammar, and painstakingly handwriting hundreds of beautiful yet convoluted kanji characters. Admittedly, it took a while, but in 2009 I was fortunate enough to pass the most advanced level of the official Japanese-Language Proficiency Test.
"I've had the chance to live in Tokyo and Kyoto and travel throughout the country, from Hokkaido to Okinawa, and today continue to explore every corner of this amazing country. Living in Japan changed my life, and inspired me to dedicate my life to helping others experience Japan the way I have been able to do so.
"In 2013, I founded Boutique Japan to share my passion and enthusiasm for Japan, and over the years I have had the opportunity to help hundreds of wonderful travelers from around the world experience Japan in a truly personal and immersive way."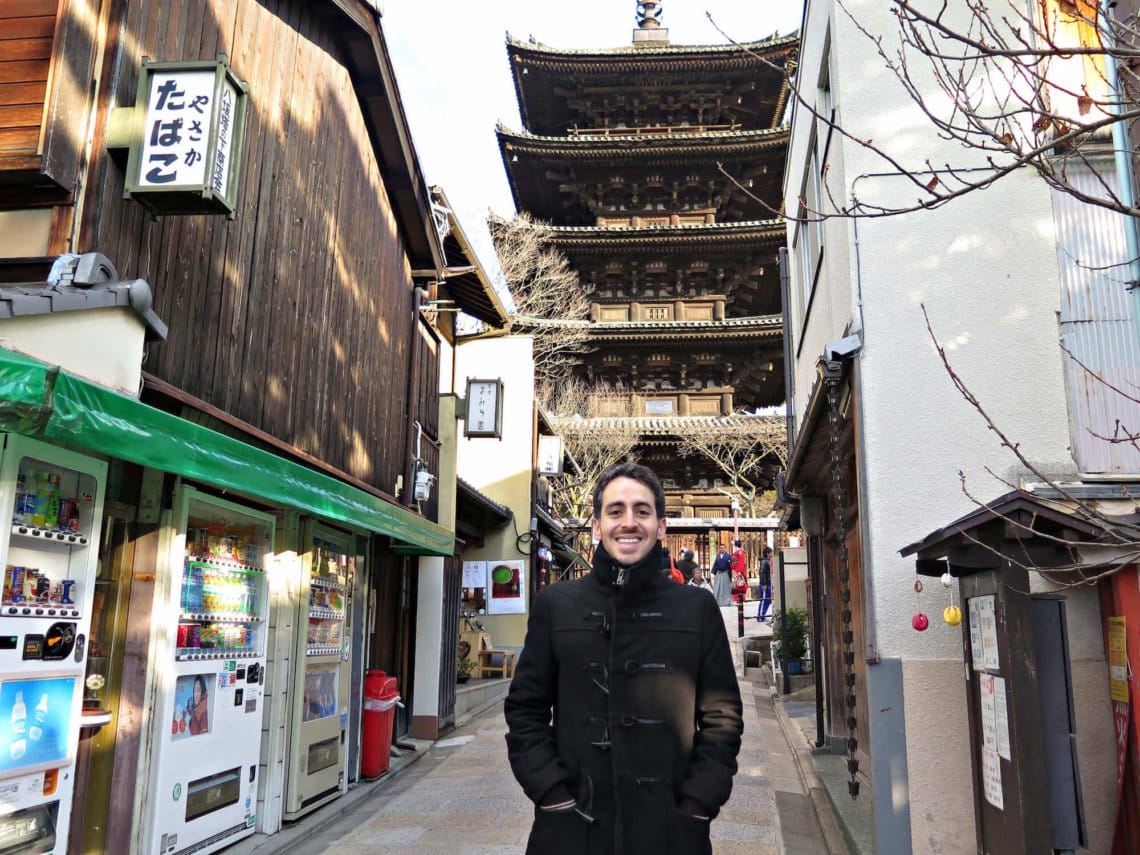 Articles and Insights By Andres Zuleta
Andres is the lead writer and content curator behind the Boutique Japan blog, which is packed with information and resources for travelers to Japan.
Here are a few of his favorite, and most informative, posts: