If you're ready to begin planning your Japan trip, we'd love to help.
As a small team of Japan specialists, our availability is limited thanks to our low-volume approach, and we are currently able to take new inquiries for travel taking place in June 2023 and later.
Demand is high for the best local guides and experts, and Japan's most unique hotels and ryokans, so we typically suggest planning around 9 to 12 months in advance, particularly for peak seasons such as spring and fall.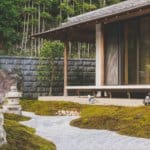 Paula Alsher, Marietta, Georgia
Boutique Japan did a fantastic job of planning an itinerary that completely matched our vision. Our group of 4 came away feeling that for 2 weeks, we had the opportunity to become immersed in the daily life of the Japanese. The guides, the hotels, and the experiences were all expertly planned. The app they provided… Read More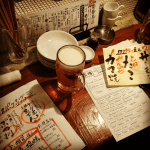 Harley Finkelstein, Ottawa
My wife and I cannot say enough great things about Boutique Japan. They planned the greatest trip for us, with special attention to our particular interests and desires. If you're looking for a full service trip planning team, where every single aspect is curated perfectly, you need to work with Boutique Japan.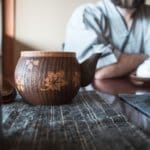 Laurel S., New York City
Boutique Japan helped us plan the trip of a lifetime. They made excellent suggestions, taking into account our interests. The itinerary, the accommodations, and the guides they arranged for us were all superb. Everything went smoothly thanks to their careful planning. We really benefitted from their detailed knowledge of and passion for Japan. We highly… Read More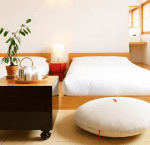 Kellie T., Wisconsin
I just want to thank everyone at Boutique Japan, because this was truly a trip of a lifetime! I could not have done it without all your help. I just can't believe how meticulously coordinated everything was and the incredible thoughtfulness and kindness from all of you, my guides, hotel/ryokan staff, and everyone I met… Read More