The Kumano Kodo pilgrimage route is one of Japan's most enchanting walks.
Deep in rural Wakayama Prefecture – but just a few hours south of Kyoto and Osaka – the UNESCO-recognized Kumano region is filled with spirituality and history, as well as beautiful landscapes, charming villages, hiking, and onsen (hot springs).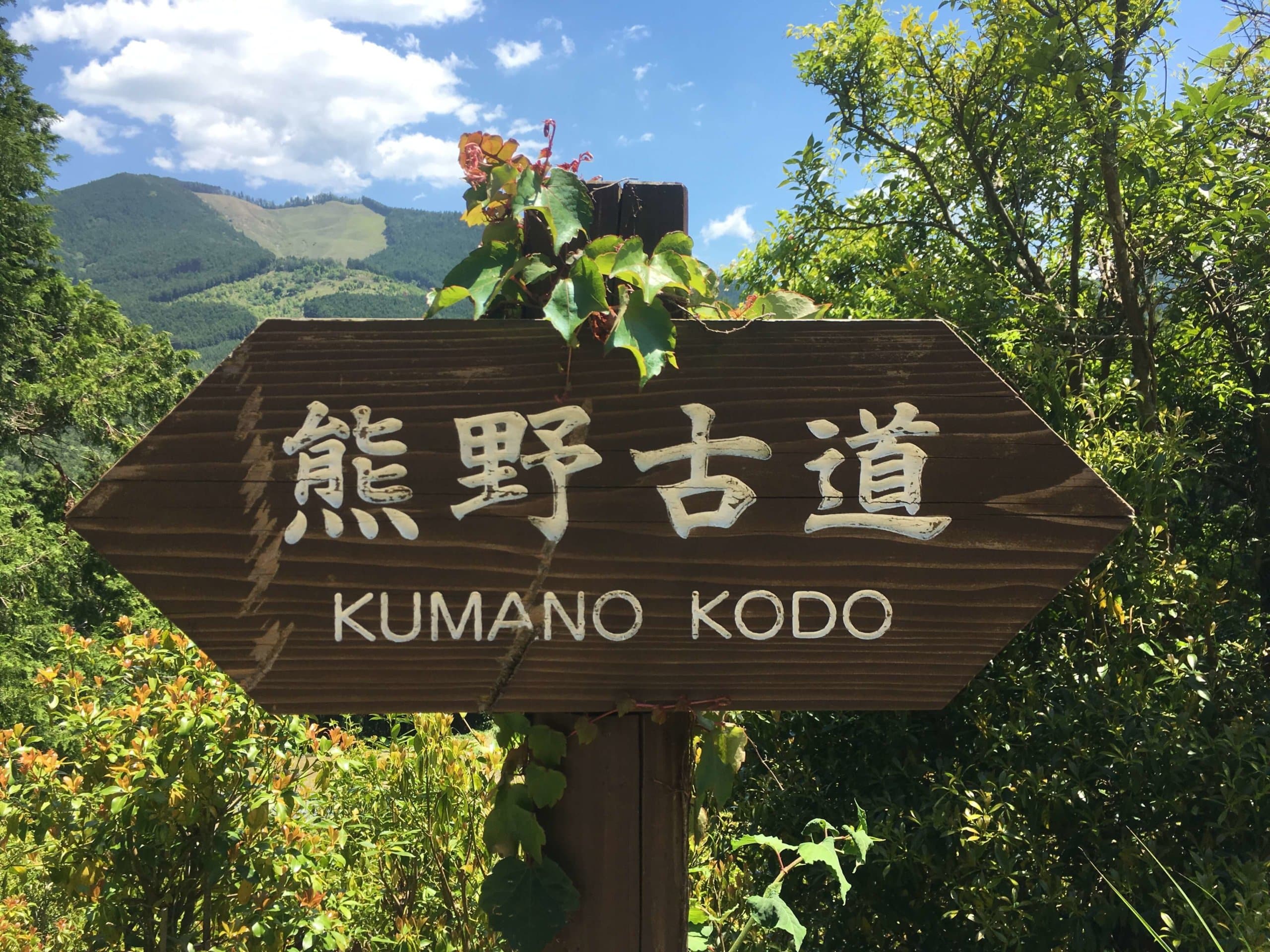 Kumano Kodo's UNESCO Status
The Kumano Kodo remains pleasantly off the path of most visitors to Japan, though it has begun to attract a steadily-increasing number of adventurous travelers – partly thanks to its recognition as a UNESCO World Heritage Cultural Landscape (Sacred Sites and Pilgrimage Routes in the Kii Mountain Range).
Kumano Kodo is also part of a Dual Pilgrim program with its sister walk, Spain's better-known Camino de Santiago (Way of St. James).
Getting to Kumano Kodo
Despite its wonderfully rural location, getting to the Kumano region is relatively easy from Kyoto, Osaka, or Mount Koya.
Most travelers will enter the Kumano region via the coastal city of Kii-Tanabe (on the west coast of the Kii Peninsula), the most convenient entry point for those arriving by train. The JR (Japan Railways) Kuroshio is a limited-express train connecting Kansai, the region where Kyoto and Osaka are located, directly with Kii-Tanabe.
Walkers completing the Kumano Kodo pilgrimage route will end on the east coast of the Kii Peninsula, and can take the JR Nanki, a limited-express train connecting Kii-Katsuura and Shingu stations with the centrally-located city of Nagoya. One can also loop back via the Kuroshio to Kansai.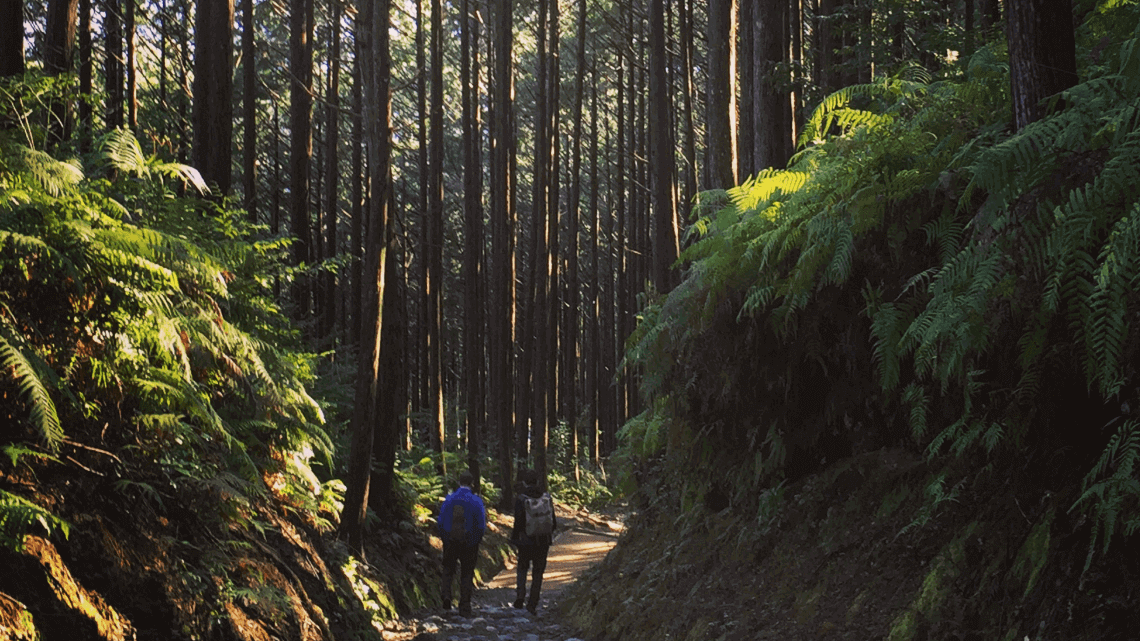 Walking the Kumano Kodo
We recommend allotting a minimum of 3-4 nights to the Kumano region – and up to around a week, if possible – but for fast-paced travelers even a 2-night visit is possible, though on the rushed side.
You do not need to be an experienced hiker to enjoy the nature, history and spirituality of the Kumano Kodo. Walks along the pilgrimage route range from day hikes all the way up to challenging multi-day walks for the more adventurous.
Even casual walkers will find charming villages, fantastic onsen, stunning shrines, and wonderful local cuisine from the mountains and the sea.
For more useful information about the Kumano Kodo pilgrimage route, make sure to visit our friends at the Kumano Tourism Bureau, who have put together an incredibly informative website full of maps, walking itineraries, and more.
If you're looking for more ways to explore the Japanese countryside on foot, consider a few days in the Kiso Valley, hiking a section of the 17th-century Nakasendo Trail.