Travel insurance is one of the most misunderstood aspects of planning a big trip, and we hear questions like this all the time:
Do I really need travel insurance?
Which plan should I get?
Aren't I covered by my credit card?
Because we are hardcore believers in the benefits of travel insurance (despite the fact that, it's true – most people don't end up using it), we've decided to write this basic guide to the ins and outs of travel insurance.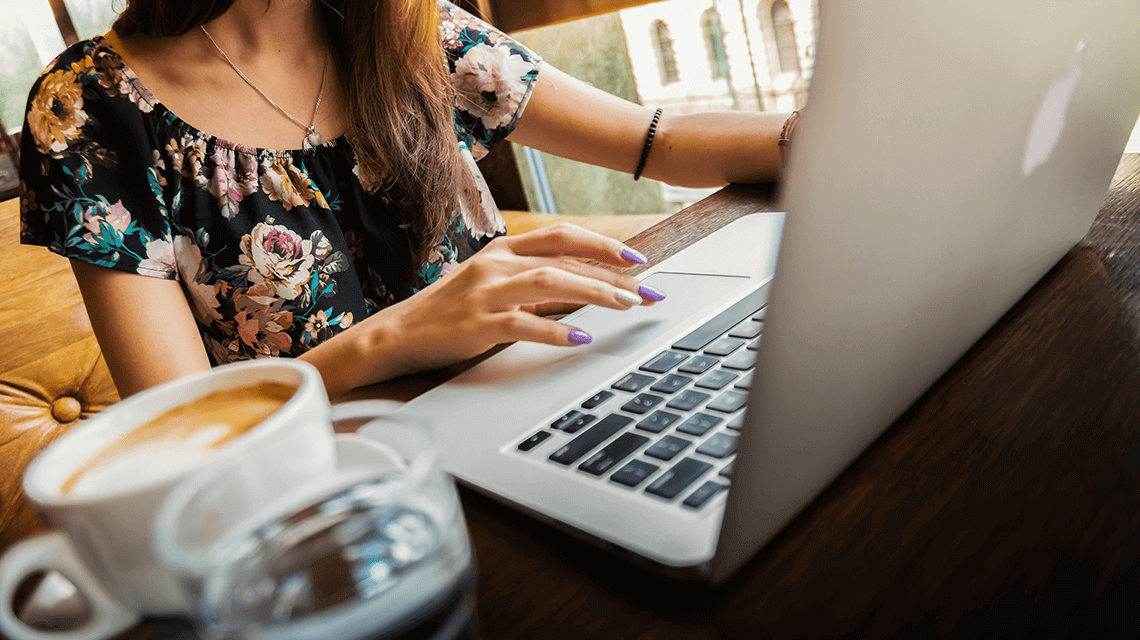 Before we begin, an important disclaimer: while we're happy to provide all of this information and hope it helps you, we are not lawyers, travel insurance agents, travel insurance providers or even travel insurance experts!
All of this information is provided based on our knowledge and experience, but if you have any specific questions about any travel insurance policy, please make sure to speak with a travel insurance company directly.
Comprehensive Trip Insurance
So why do we recommend investing in a good travel insurance plan?
The main reason is that emergencies have a way of happening at the most unexpected times. Most travelers don't expect something to happen, but – while far from paranoid – we've simply seen too many trips altered or canceled due to completely circumstances.
Good comprehensive travel insurance is not cheap – it is an investment – but it can help ensure that you are financially and otherwise protected in case the unforeseeable occurs.
The main type of insurance we recommend to our travelers is called comprehensive coverage. Different companies may have slightly different terms for it, but comprehensive coverage generally protects you both financially, and in case of emergencies. The details can vary significantly from company to company and policy to policy, but most comprehensive policies offer benefits such as:
Trip cancellation
Flight delays and missed connections
Illness or medical emergency while traveling (and help with finding an English-speaking doctor)
Lost or damaged luggage
And much more
As with everything else discussed in this post, please make extra sure to check on any specifics with the travel insurance provider you choose to go with.
Choosing a Travel Insurance Plan
When searching for a plan, naturally cost is a major consideration, and one of the most mystifying things to travelers considering travel insurance is how premiums are calculated.
Travel Insurance Premiums
The good thing is that you can get a quote on a policy before deciding to purchase it, but in case you're wondering how the costs are determined, travel insurance premiums tend to be calculated depending on a combination of:
Each traveler's age (at the time of purchasing the plan, not at the time of travel)
Your trip length
Your trip's cost
Your destination
Your selected level of coverage*
*Most companies offer tiered options, with names such as "Gold" or "Premium" denoting the most extensive plans, and words like "Standard" or "Silver" denoting more economical plans. These names are just examples, of course. Make sure to read each policy to compare and contrast what's included.
Other Important Factors: Coverage & Customer Service
When comparing different policies, you may occasionally see disparities in premiums that are not readily evident. In these cases, the differences in price are usually due to factors such as:
Subtle but sometimes important differences in benefits
More extensive coverage amounts (i.e., similar benefits with different payout amounts)
Stronger (vs. weaker) customer support
More expensive does not necessarily equal better, but in many cases there are good reasons for certain policies having higher premiums.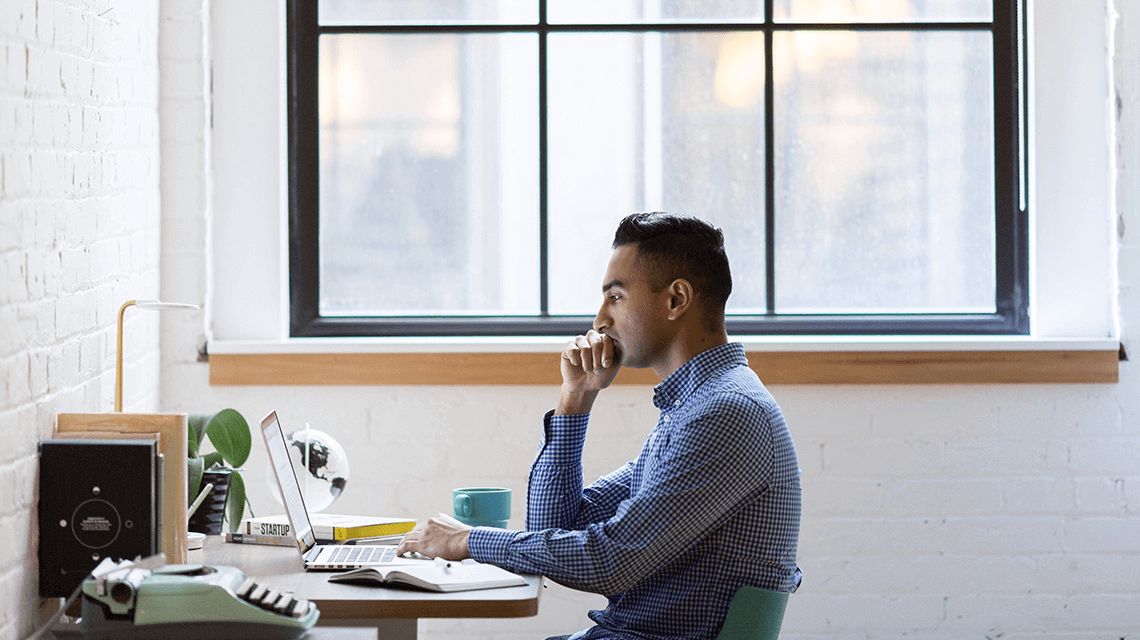 While cost is certainly an important factor to consider, it's definitely not the most important. In addition to cost, we highly recommend considering:
Benefits and levels of coverage
Customer feedback (more on this below)
Customer feedback following claims*
*This is a very important consideration. After all, a company may have great feedback on its general customer service, but poor feedback from customers who have actually filed a claim!
Recommended Travel Insurance Options
Thanks to their excellent offerings, fair prices, and highly rated customer support, we recommend Travelex Insurance for US-based travelers.
If you prefer to dive deep into the countless options and nitty-gritty insurance details (beware information overload!), you may want to utilize InsureMyTrip, an online travel insurance marketplace. Most major travel insurance companies are offered here, and you can compare them and their policies side by side. You can also filter searches based on important factors such as customer feedback and more.
Important Questions to Consider
Aside from the importance of reading each policy carefully – and asking the insurance company if you have any doubts or questions as to what is covered – there are also a few other important questions to consider before you purchase a policy.
These questions are:
Are there any pre-existing medical conditions I'm not considering?
Might I need to cancel the trip due to work reasons?
Is there a chance I'll need to cancel due to a reason that's not otherwise covered?
Pre-Existing Medical Conditions
Many policies have a pre-existing medical conditions requirement. This means that they require you to purchase your policy within a certain timeframe following your initial trip deposit or payment (often 2 weeks or thereabouts) in order to have pre-existing medical conditions covered under your plan.
When most people first hear about this requirement, they immediately assume this doesn't apply to them if they (the travelers themselves) don't have any pre-existing medical conditions.
However, it refers not just to any pre-existing medical conditions you or your fellow travelers may have, but also to pre-existing conditions of others (e.g., family members) whose pre-existing conditions could cause you to have to, for example, cancel your trip.
This can be a bit convoluted, so – as with any other policy-specific questions – make sure to ask your insurance company about this to confirm whether your situation would be covered.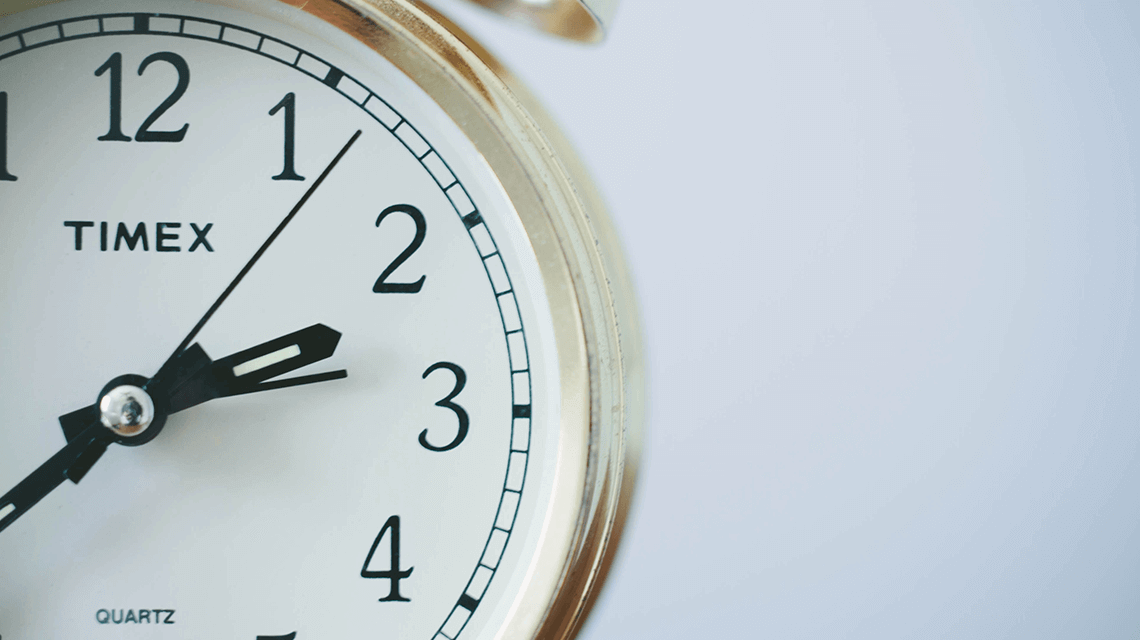 Canceling for Work or "Any" Reasons
If you think you may need to cancel your trip for reasons that would not otherwise be covered under the policies you're considering, you may want to look at policies that offer cancel for work reasons and/or cancel for any reason benefits.
These upgraded benefits are typically only available as part of the most comprehensive policies, and sometimes available as add-ons to a policy.
Depending on the company and policy, other conditions may also need to be met to be eligible for the above, such as purchasing the policy or add-on within a certain timeframe.
As with everything else discussed in this article, since each company and policy is different, make sure to read each policy closely and contact the insurance company in case there is anything you don't completely understand.
Final Notes
There are a few other factors to consider, though the insurance companies should also be able to guide you through all of these:
When comparing policies, be aware that the costs for policies are usually displayed as grand totals for all travelers, while coverage amounts and limits are usually displayed as per-person amounts.
Your credit card may provide some trip insurance, but in many (though not all) cases the coverage is not as comprehensive as the comprehensive coverage discussed in this article. It can get complicated, so you may need to speak with your credit card company as well as with a travel insurance company to sort things out.
If you are in the US, please note that, due to insurance laws varying by state, you may not be able to have residents of multiple states on the same policy.
Policies, policy types and coverage may vary greatly from country to country, so please make sure to keep this in mind.
If you've made it this far, hopefully you now feel more confident in your understanding of travel insurance! While not the most exciting topic (I'm sure you'd rather read about Japan's best destinations, for example), getting the right travel insurance can save you a lot of heartache.
If you want to read more on the topic, we recommend this in-depth article about travel insurance.
Lastly, I've mentioned it innumerable times in this article, but before purchasing a policy make sure to confirm exactly what is and what is not covered. Reading through the policy can help you do so, but if you have any questions or doubts, it's safest to check with the insurance company directly.