Travel insurance is not a fun topic for most people, but it is important and we always recommend comprehensive trip insurance for our travelers.
Before we delve into some travel insurance basics, it's important to note that we are not insurance specialists. At Boutique Japan, we are Japan and travel experts, and while we have some knowledge about trip insurance thanks to our experience in the world of travel, you should always speak with an insurance specialist when discussing policies and coverage.
Let's face it: travel insurance can be frustratingly convoluted. We wish insurance companies would make things simpler, but in the meantime we hope our overview of trip insurance basics helps as you plan your next adventure.
Originally written in 2014, this post was updated and republished on May 2, 2020.
What Does Travel Insurance Cover?
In this article, we focus mainly on comprehensive travel insurance.
Generally speaking, comprehensive trip insurance goes beyond medical emergency coverage, and tends to be broader than the coverage provided by credit card benefits.
In short, it should protect you both financially and medically. The details vary from company to company — and policy to policy — but typically comprehensive trip insurance covers the following:
Trip cancellation or interruption
Flight delays and/or missed connections
Illness, medical emergency, or death
Lost or damaged luggage
Most travelers don't end up using their trip insurance, but not having it when you need it can be disastrous. As with other types of insurance, we consider it an investment to help ensure you are protected in case the unforeseeable occurs.
A typical comprehensive insurance plan may come in handy to help you in the case of relatively small inconveniences, such as having luggage delayed, or needing to spend a couple of hours at a clinic for a minor illness.
But the value of travel insurance is often clearest when you're seeking reimbursement for a trip you've had to cancel. If you're forced to cancel a trip, it's usually a major disappointment in its own right — and this is only exacerbated by the accompanying financial loss.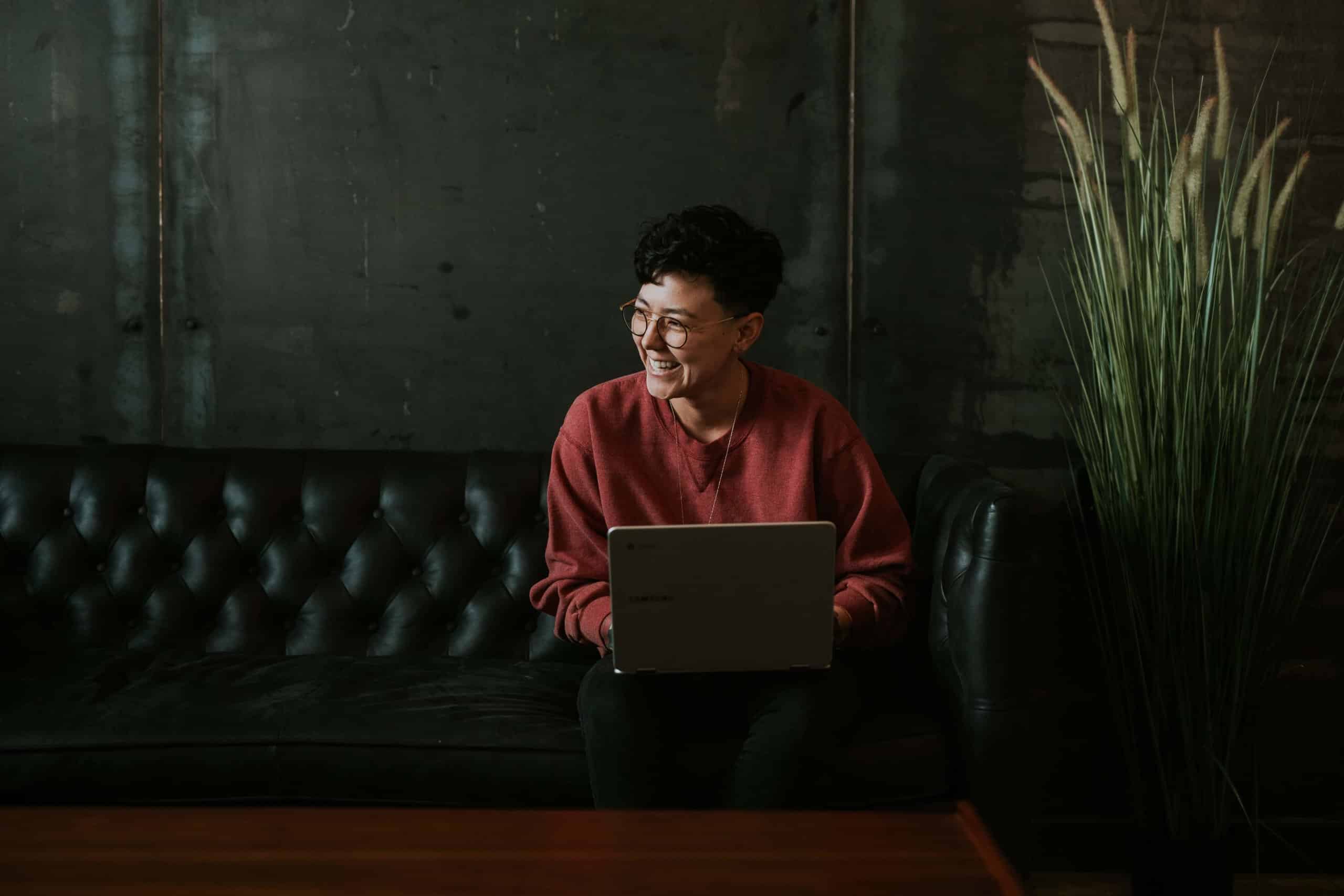 Trip Cancellation
When you book a trip, you often must make non-refundable payments to travel service providers such as travel companies, airlines, hotels, tour operators, etc. (and in turn they may transfer non-refundable payments to third parties providing services for your travels).
Naturally, different bookings come with different cancellation policies, but a very common scenario where travel insurance can prove invaluable is if you have to cancel a trip (for a covered reason, which will depend on your policy) and find yourself dealing with non-refundable trip deposits or payments.
For example: you're planning to ski in Niseko, but a week before your trip you get hurt and are deemed unable to travel. It's a last-minute cancellation and you are not likely to be able to obtain full refunds.
However, if you have insurance, and your reason for cancellation is covered, then your financial investment in the trip is much more likely to be protected. Your actual reimbursable amount will depend on the policy itself.
Unfortunately, determining what is and isn't covered is not always intuitive, which is why it's incredibly important to speak with a travel insurance specialist to choose a policy that meets your unique needs and priorities.
(For example, there was a lot of confusion with regard to Covid-19 coverage in the earlier days of the coronavirus pandemic, though nowadays many insurance companies do have policies that include Covid-19 coverage.)
Travel Insurance Coverage for Pre-Existing Medical Conditions
As another example of the convoluted nature of travel insurance, in our experience there is quite a bit of confusion around the topic of pre-existing conditions.
The pre-existing condition waiver is relevant to so many travelers, yet most people mistakenly believe it doesn't apply to them.
Many travel insurance companies require you to purchase your policy within 14 days of your initial trip deposit or payment (whether to a travel company, airline, hotel, etc.) in order to cover pre-existing medical conditions.
When most travelers hear about this, they immediately assume it isn't relevant to them if they (the travelers themselves) don't have any pre-existing medical conditions.
However, it generally refers not just to any pre-existing medical conditions you or your fellow travelers may have, but also to pre-existing conditions of others (e.g., family members) whose conditions could cause you to have to, for example, cancel your trip.
So if you have a family member who has a pre-existing condition, this is something you need to consider, even if they are not traveling with you. It goes without saying that you should speak with a travel insurance agent directly to make sure you have clarity around this.
Cancel for Any Reason
"Cancel for any reason" coverage has been around for years, but became a lot more widely known in the wake of the coronavirus pandemic, when many travelers were disappointed to learn that most travel insurance policies did not provide coverage around Covid-19 (as mentioned above, these days many companies do offer some Covid-related coverage).
"Cancel for any reason" can be a pricey add-on, but it might also save the day if you find yourself in a situation where you need to cancel a trip for a reason that is not covered under your plan.
As with pre-existing medical conditions, "cancel for any reason" coverage must also typically be purchased within 14 days of your initial trip deposit or payment. Of course, the exact details vary depending on the company and policy.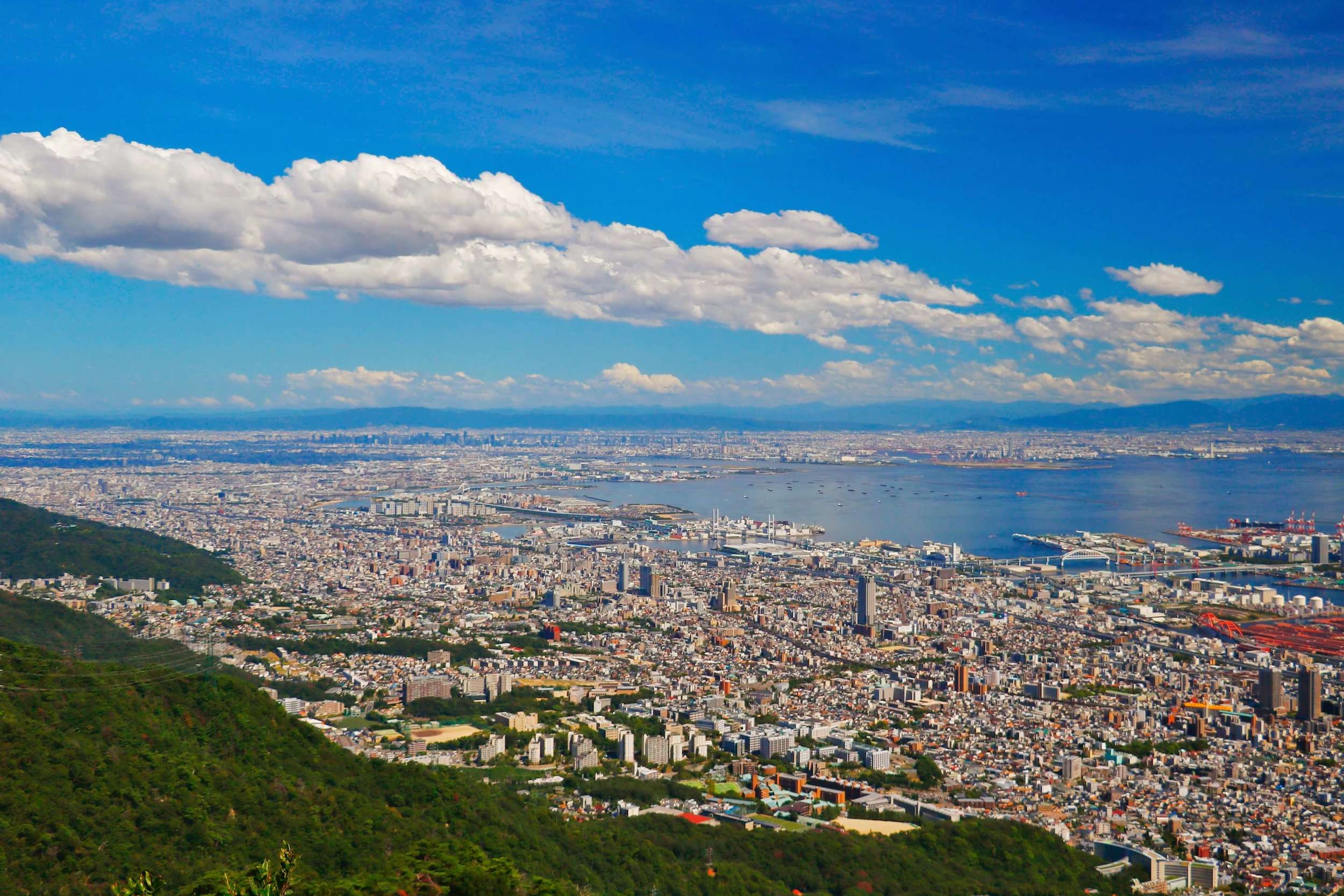 Choosing a Travel Insurance Plan
If you love research, this may be the fun part for you. But for a lot of people sorting through all the options is overwhelming (and the opposite of fun).
There are a few key factors to keep in mind when choosing a plan:
Cost
Coverage
Customer service ratings
It's natural to take the cost of premiums into account, but it's just as important to consider what is covered (and to what degree), as well as the company's track record with regard to customer happiness.
Travel insurance premiums are typically based on a combination of factors including your destination, trip length, trip cost, travelers' ages, and your desired level of coverage.
Many companies offer a variety of tiered options, with names such as "Gold" or "Premium" for plans that provide the most coverage, and "Standard" or "Silver" for more economical policies. These names are just examples, of course.
In some cases, the differing policies may cover different things, with the upgraded option providing broader coverage. In other cases, they may cover roughly the same things, but with different payout amounts (i.e., more or less financial protection).
You'll need to read the details of each policy carefully to make sure you clearly understand everything. Because not everyone loves reading insurance documents (and they can be quite nuanced), we strongly suggest picking up the phone and speaking directly with a travel insurance specialist.
Where to Buy Travel Insurance
Here are a few options on where to purchase trip insurance to hopefully help point you in the right direction.
Travel Insurance Comparison Sites
If you want to shop around and compare various insurance companies and policies, these two online travel insurance marketplaces may be ideal for you:
They feature plans from many of the major companies, and the sites allow you to compare policies side by side. You can also filter searches based on important factors such as customer feedback and more.
Travel Insurance Companies
The following are just a few travel insurance companies that are widely considered reputable: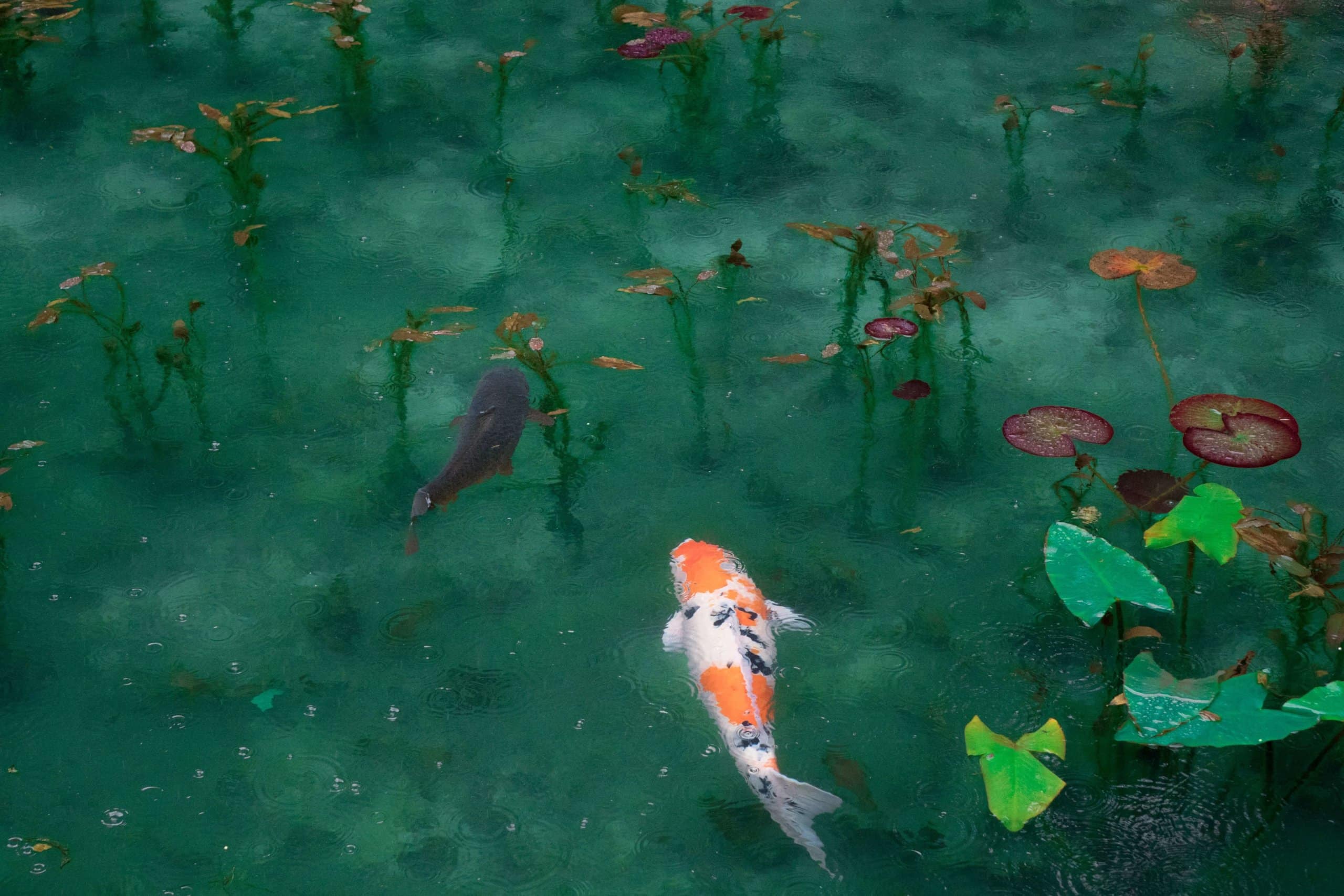 We hope our introduction to travel insurance basics helps you as you prepare for your trip!