Japan's borders reopened to independent travelers in the fall of 2022, and since then visiting Japan has been virtually as easy as it was before the pandemic.
On April 29, 2023, the government of Japan officially did away with its last remaining requirements for tourists, and travelers are no longer required to submit a vaccination certificate or negative Covid test to enter Japan! We do still recommend downloading the Visit Japan Web app to complete immigration and customs procedures in advance, for a smoother arrival, but there are no longer any Covid-related requirements
From the early days of Covid-19, our team of Japan travel experts has been closely monitoring developments and in constant contact with our network throughout the country. We update this page regularly (and whenever there are major updates) and it was last updated on April 29, 2023.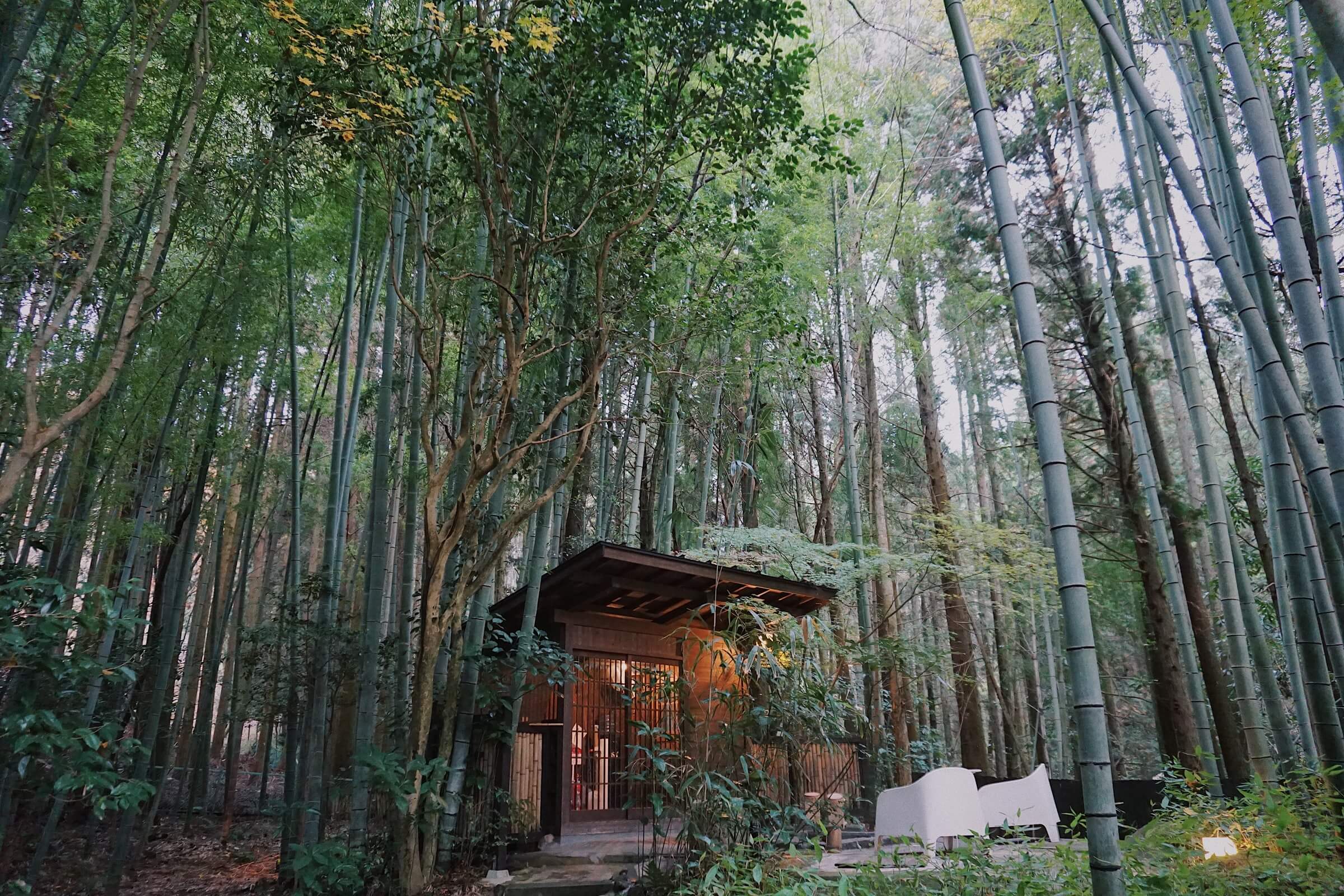 Japan's Entry Requirements for Tourists
As noted above, Japan has formally lifted its final remaining requirements for travelers entering the country.
In short, here is what you need to know as of April 29, 2023:
Travelers visiting Japan are no longer required to submit a vaccination certificate or negative Covid test.
We do still recommend the Visit Japan Web app (see below).
For the most official details, please always make sure to contact your local Japanese Embassy or Consulate.
Visas (Not Required for Many Nationalities)
In the early days of Japan's reopening, visas were required for all travelers, but no more! Now, independent travelers from dozens of countries are once again able to visit Japan visa-free.
Visit Japan Web
Visit Japan Web is an optional but recommended online application that helps streamline arrival procedures. To begin your registration, follow the instructions on the government's Visit Japan Web page.
You can do this via desktop computer, though many travelers report finding the mobile app version easier. Once you've created an account, you'll be prompted to enter personal details such as your name, flight details, and intended address in Japan (i.e., your first hotel).
Next you can begin entering other key details to help you speed through arrival procedures, including the disembarkation card for immigration, and declaration of personal effects and unaccompanied articles for customs. Once successfully completed, you will be provided with QR codes for these steps of the entry process. For a smooth arrival, make sure to have your QR codes handy for offline access.
Travel Insurance
Travel insurance is no longer required for tourists entering Japan. However, we continue to strongly recommend comprehensive travel insurance to cover unforeseen issues.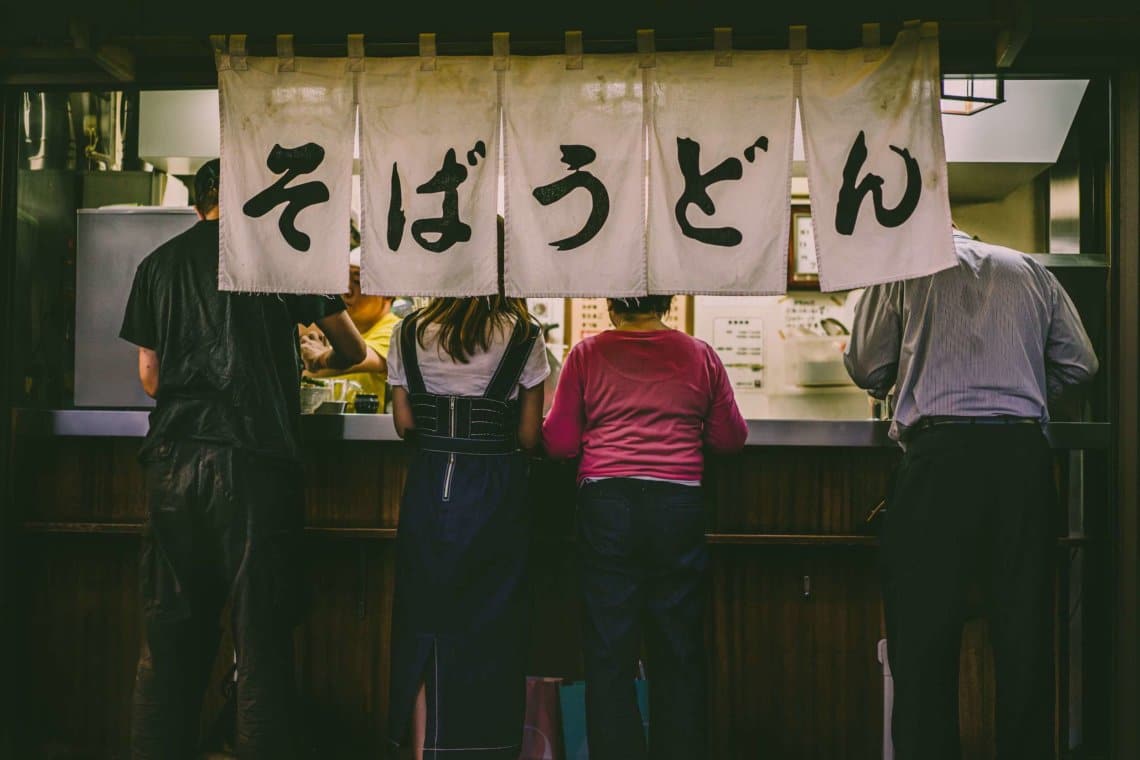 Covid in Japan
Japan, which is much larger than most people realize (with a population of 126 million), has fared remarkably well, especially when it comes to important metrics such as mortality.
It has also done so without relying on lockdowns or other mandates. At times in the past, the country was under a so-called "state of emergency," though the impact of these was generally less disruptive than the strict lockdowns endured elsewhere.
Health and safety are taken very seriously in Japan, and travelers are often amazed by Japan's cleanliness (along with Japanese food, it's one of the best things about Japan). Japan's deep-rooted culture of respect, an integral part of Japanese etiquette, certainly helps.
Masks have been common in Japan for many years (during allergy and flu seasons, for example), and even before the pandemic it was normal to see people wearing them. While masking is not legally mandated, it's safe to expect you'll encounter more masking than in your home country, and there may be scenarios where it is considered respectful to wear a mask in consideration of others.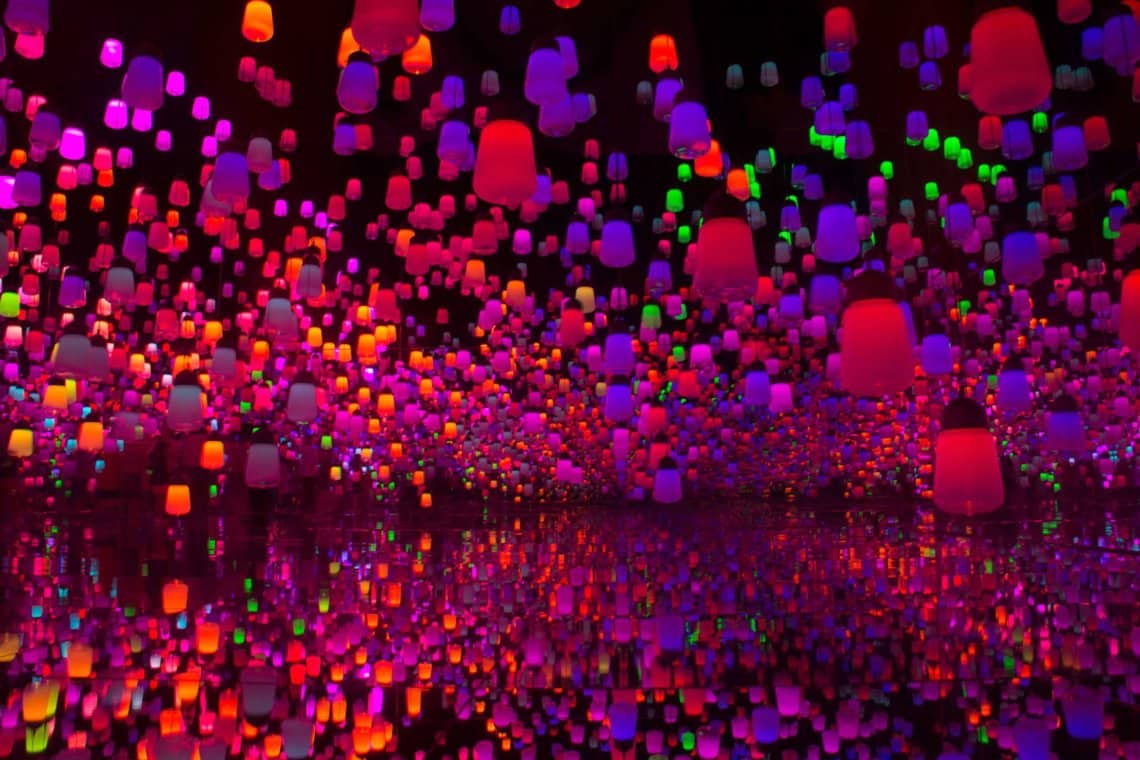 Travel Insurance and Covid-19
The topic of travel insurance was already complex even before Covid-19, and now has become even more convoluted.
Fortunately, the majority of reputable insurance companies do now offer at least some pandemic coverage. Not every single potential issue is necessarily covered, but some key ones — for example, if you get Covid-19 and cannot travel — are covered by many.
Pandemic or not, we've always recommended comprehensive travel insurance, which can help protect you both financially and medically. For example, if you have to change or cancel your plans last-minute for a covered reason, or if you need to access medical care during your trip. It can also prove worth the investment in case of more minor issues, which can nevertheless wreak havoc on travel plans, such as unexpected flight changes, lost luggage, etc.
However, even the best policies don't cover everything. For example, even among policies that offer a degree of pandemic coverage, most do not protect against border closures or other travel restrictions. This is why many travelers opt for "Cancel for Any Reason" (sometimes abbreviated as CFAR) coverage. Travelers with CFAR are more likely to be eligible to receive at least some insurance reimbursement for a broader range of reasons.
As far as providers go, Berkshire Hathaway Travel Protection is one good option for luxury travelers. Many of our travelers also work with Travelex, Travel Guard, Allianz, and RoamRight (to compare various policies side by side, refer to the insurance marketplaces SquareMouth and InsureMyTrip). For a different level of protection, more and more travelers are also looking to solutions like Medjet and Covac Global.
To make sure you get a policy that meets your specific needs, we strongly recommend you speak directly with a travel insurance provider. Let's not mince words: insurance is not a fun topic, but in the Covid era it's a travel essential.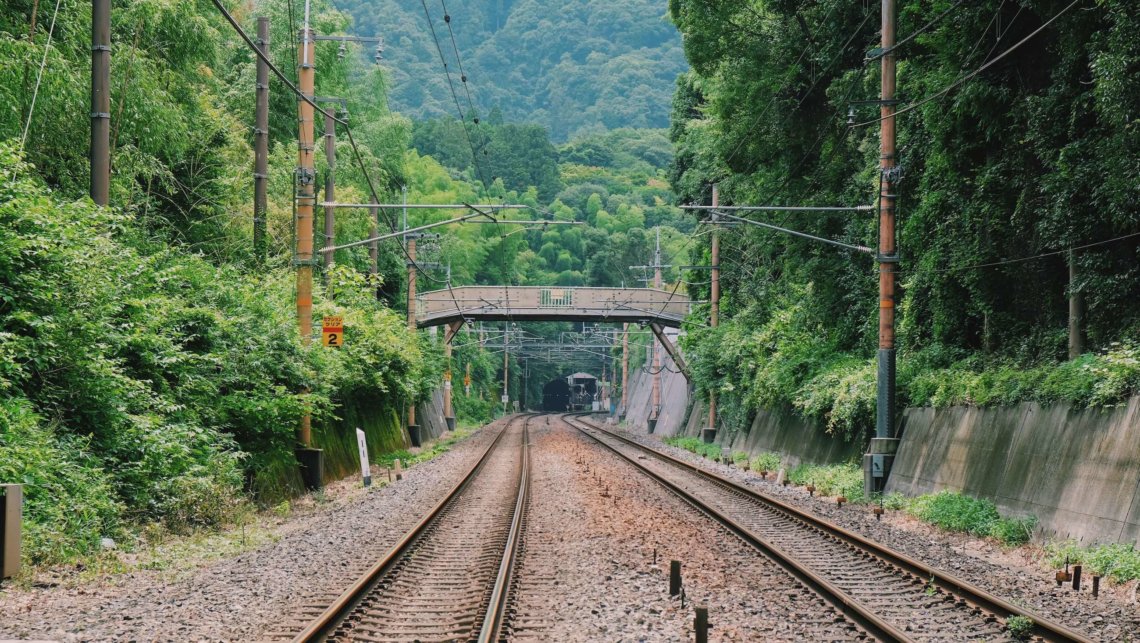 Planning to Visit Japan in 2023 or 2024?
We'd love to help you make your long-awaited Japan adventure a reality. To begin planning your completely customized trip, visit our contact page for the best ways to get in touch.