After gradually easing travel restrictions for months, the Japanese government finally reopened Japan's borders to tourists in October.
From the early days of the Covid-19 pandemic, our team of Japan travel experts has been closely monitoring developments and in constant contact with our network throughout the country. We update this page at least monthly — more often when there are major updates — and it was last updated on November 8, 2022.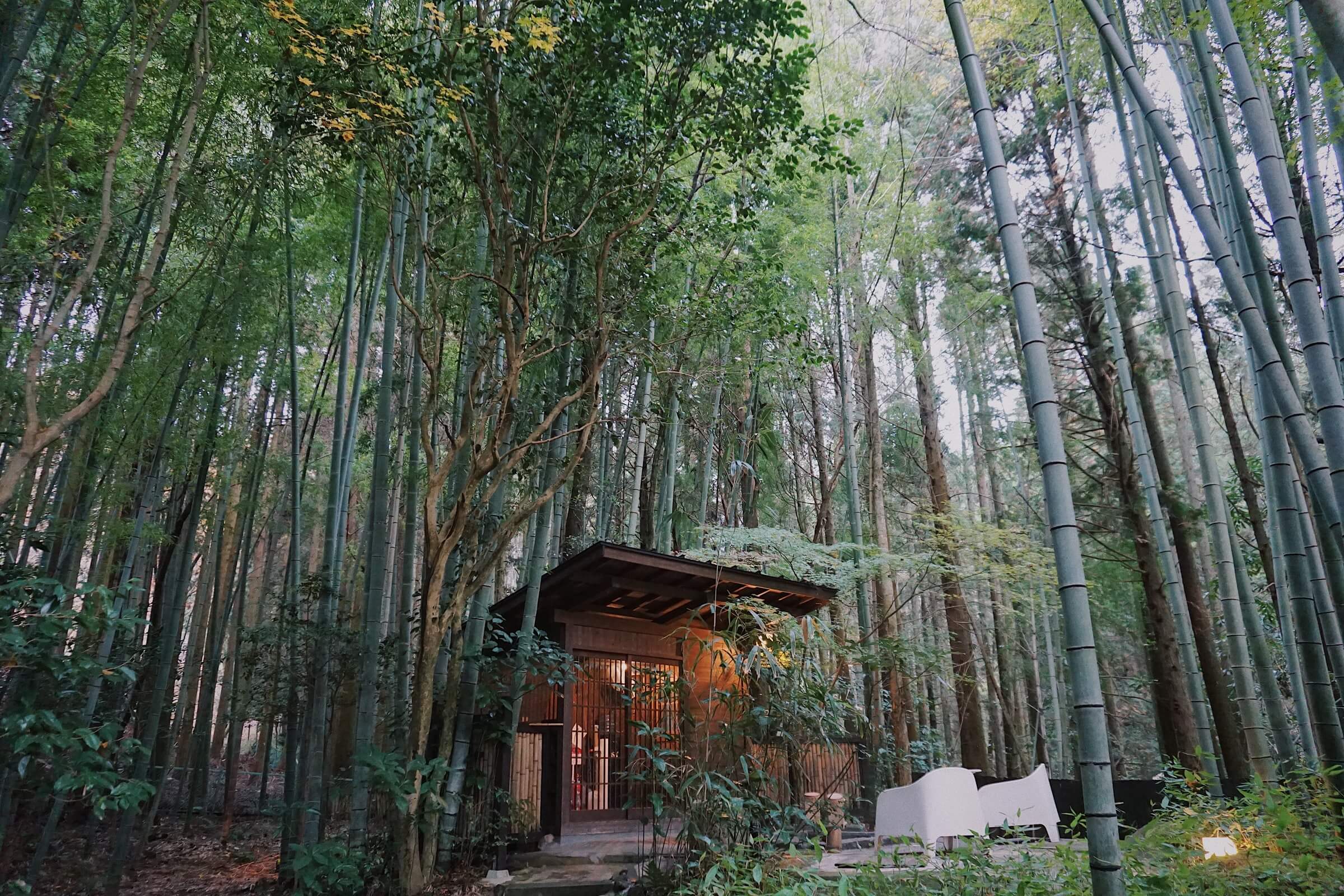 What Travelers Need to Know about Japan's Reopening
Since June, Japanese Prime Minister Fumio Kishida kept expressing his desire to align Japan's border policies with those of other G7 countries. In late September, Kishida announced that Japan would finally ease its strict travel restrictions on October 11.
Now, traveling to Japan is virtually as easy as it was before the pandemic. Here's what you need to know.
For official details, please contact your local Japanese Embassy or Consulate.
Visas
During the early days of Japan's reopening, visas were required for all travelers, but no more! Effective October 11, independent travelers from dozens of countries are once again able to visit Japan visa-free.
Vaccine Certificate or pre-trip covid test
Travelers can choose between fulfilling Japan's vaccine requirement or taking a pre-trip Covid test.
For vaccinated travelers: Japan allows vaccinated travelers to bypass the pre-trip Covid test requirement. To see if you qualify for this exemption, please refer to Japan's vaccine certificate requirements.
For unvaccinated travelers: If you do not qualify for the vaccine exemption, you will need to complete a pre-trip Covid test within 72 hours of departure. For more details, see Japan's pre-trip Covid test requirements.
For details on requirements for children (and more), we recommend the government's border policies FAQ page.
Visit Japan Web
Visit Japan Web is an app that helps travelers and the Japanese government streamline arrival procedures. Specifically, it is designed to help travelers speed past quarantine, and breeze through immigration and customs, as well.
Previously, the Japanese government had travelers register with an app called MySOS. However, effective this month, the government is fully transitioning to Visit Japan Web, and MySOS is no longer relevant.
To register, follow the instructions on the government's official Visit Japan Web page. You'll be prompted to download the app and begin registration. Please note that the government currently recommends registering within two weeks of your arrival date.
Here is more information from the Ministry of Health, Labour and Welfare on this "fast track" program.
Travel Insurance
Travel insurance is no longer required for tourists entering Japan. However, we continue to strongly recommend comprehensive travel insurance to cover unforeseen issues.
When to Plan Your Trip
Interest in travel to Japan has skyrocketed over the last few months, and we recommend starting the planning process early.
Considering a trip with us? Please see our current availability.
Thanks to massive pent-up demand and a backlog of postponed trips, availability for great guides and Japan's best hotels and ryokans is already limited for busy periods in 2023. If you have flexible dates and don't mind missing the cherry blossoms or fall foliage, consider visiting during a less crowded season.
For more global adventures, meet our sister company, Boutique Explorer.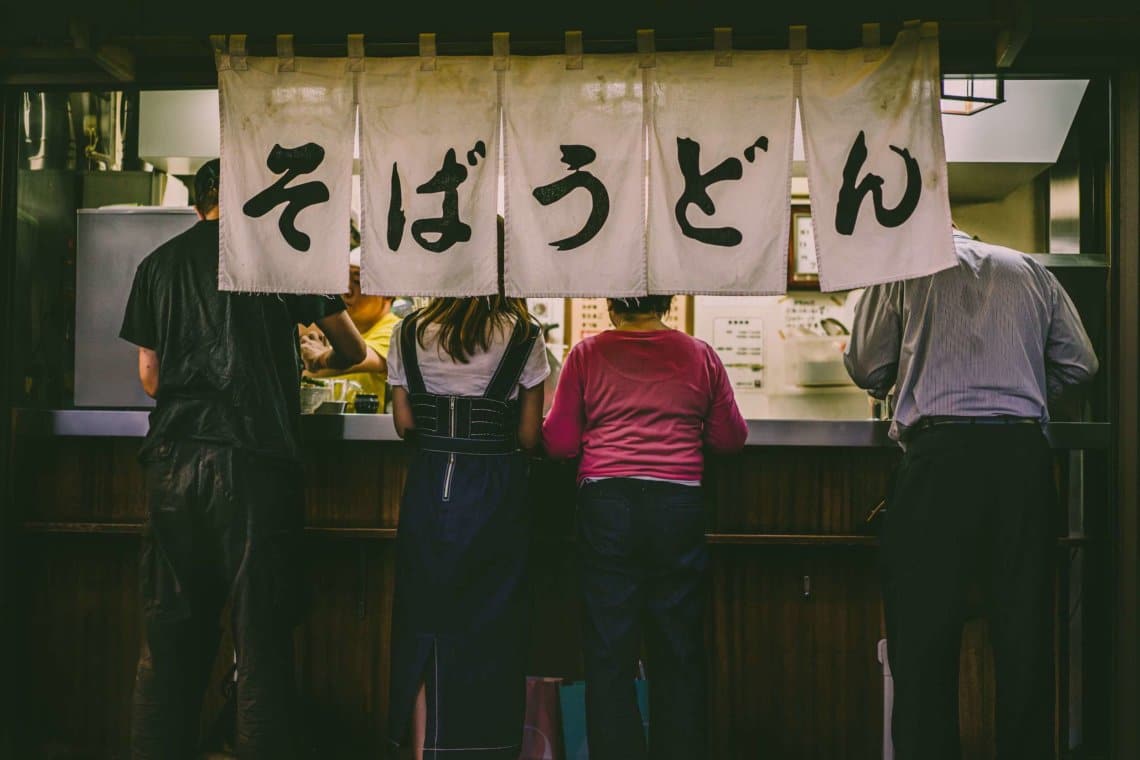 Covid in Japan
Japan, which is much larger than most people realize (with a population of 126 million), has fared remarkably well, especially when it comes to important metrics such as mortality.
It has also done so without relying on lockdowns or other mandates. At times in the past, the country was under a so-called "state of emergency," though the impact of these was generally less disruptive than the strict lockdowns endured elsewhere.
Pandemic Precautions and Mask Wearing in Japan
Health and safety are taken very seriously in Japan, and travelers are often amazed by Japan's cleanliness (along with Japanese food, it's one of the best things about Japan). Japan's deep-rooted culture of respect, an integral part of Japanese etiquette, certainly helps.
Like elsewhere, travel providers in Japan — from hotels and ryokans, to bullet trains and airlines — invested in revamping sanitation procedures to enhance the safety of both travelers and staff. As you enter hotel premises or other buildings, you may encounter non-contact thermometers which will take your body temperature before you enter.
Masks are not legally mandated in Japan, but Japanese people have been accustomed to wearing them for years. People typically wear masks during allergy seasons, and as a precautionary measure to avoid spreading colds or flus. During the pandemic, mask wearing became virtually universal, though it's possible that this will diminish as Japan continues towards living with Covid. Regardless, it's safe to expect masks to be significantly more prevalent than in places like the United States or Europe.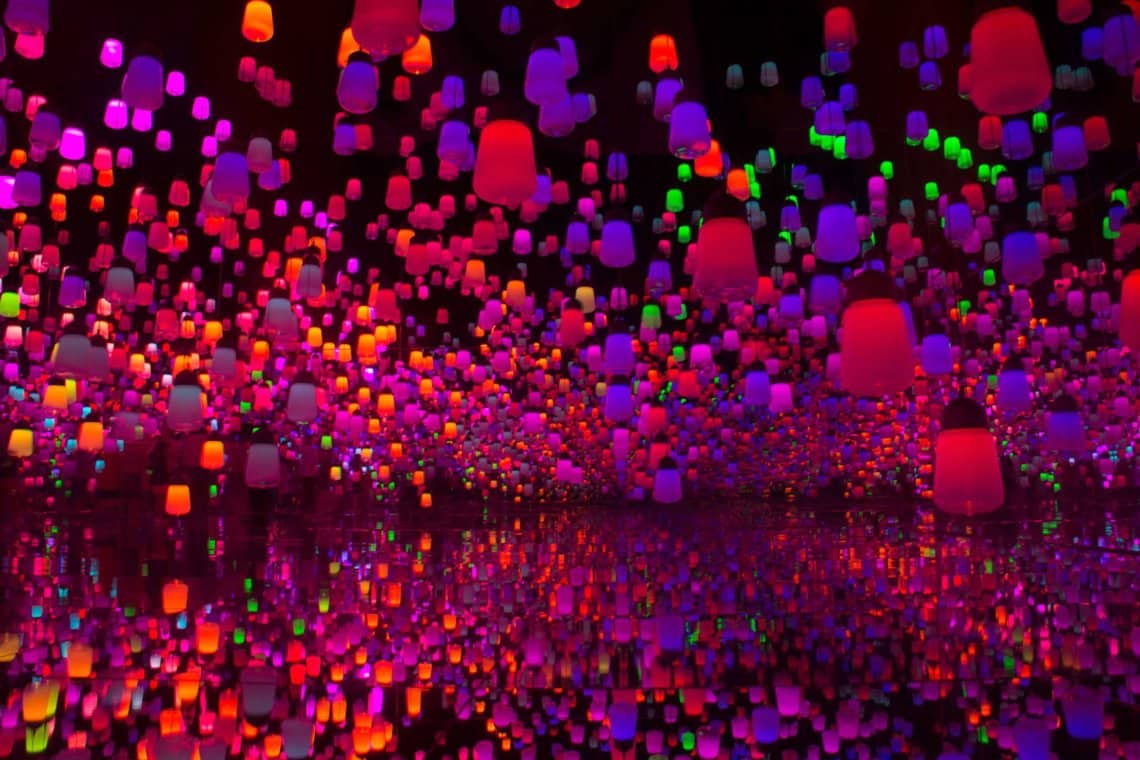 Our Flexible Rescheduling Policy
For peace of mind, during the pandemic we have offered a flexible rescheduling policy to enable travelers to reschedule with ease, in case of unexpected border restrictions:
No Rescheduling Fee. There is no fee to reschedule. Any and all payments you have made are 100% transferable to your new dates.
Flexible Rescheduling. Reschedule with ease. Simply take your postponed trip within 1 year of your original trip dates.
We do require at least 30 days' notice prior to your trip's start date. This enables us to give your guides, accommodations, and other service providers advance notice (our relationships with hotels, ryokans, guides, and local experts are sacred to us, and a key facet of the trips we offer). In rare cases, there may be a certain service with a less flexible policy, but if this comes up we'll let you know before you book so there are no surprises.
It's important to keep in mind that pricing may change when rescheduling a trip. This is because rates and availability, especially for accommodations, can vary significantly depending on the season and even day of the week, not to mention from year to year (due to external factors like inflation, etc.). However, we work tirelessly on behalf of our clients, and if needed are always happy to brainstorm creative ways to try and help you work around your budget.
Please note that if you cancel, as opposed to rescheduling, our regular Booking Terms and Conditions apply. If you have any questions about our policies, please don't hesitate to ask!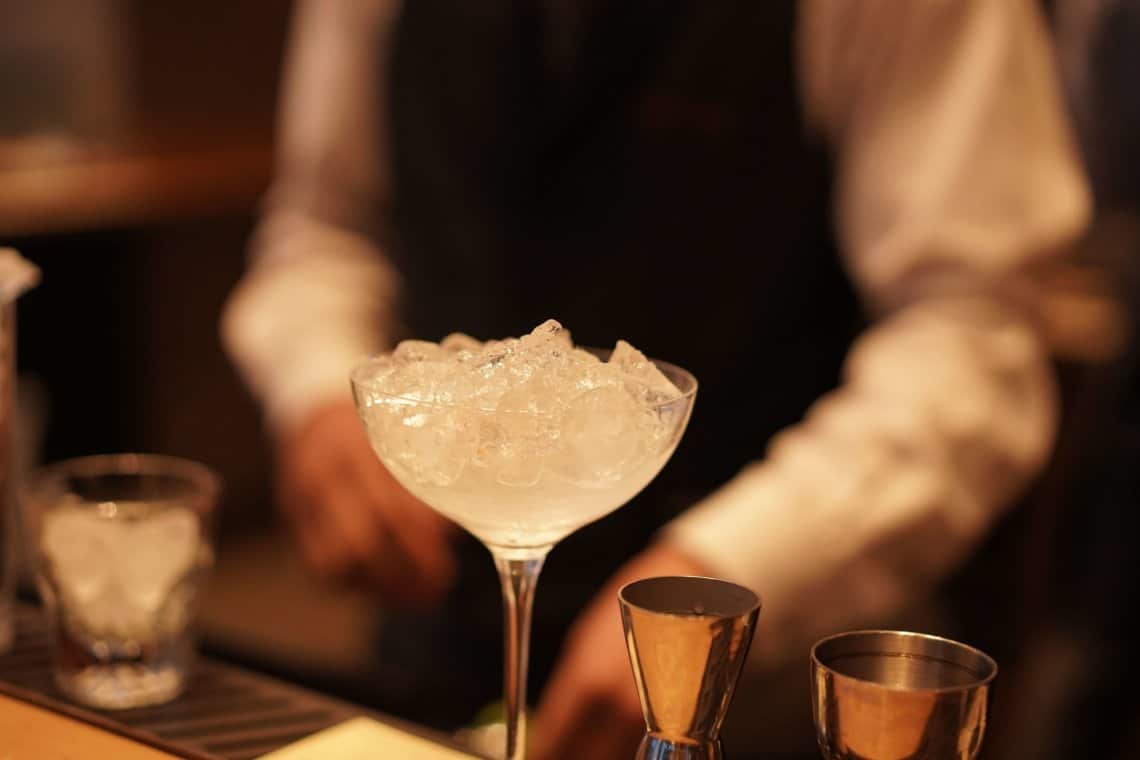 Travel Insurance and Covid-19
The topic of travel insurance was already complex even before Covid-19, and now has become even more convoluted.
Fortunately, the majority of reputable insurance companies do now offer at least some pandemic coverage. Not every single potential issue is necessarily covered, but some key ones — for example, if you get Covid-19 and cannot travel — are covered by many.
Pandemic or not, we've always recommended comprehensive travel insurance, which can help protect you both financially and medically. For example, if you have to change or cancel your plans last-minute for a covered reason, or if you need to access medical care during your trip. It can also prove worth the investment in case of more minor issues, which can nevertheless wreak havoc on travel plans, such as unexpected flight changes, lost luggage, etc.
However, even the best policies don't cover everything. For example, even among policies that offer a degree of pandemic coverage, most do not protect against border closures or other travel restrictions. This is why many travelers opt for "Cancel for Any Reason" (sometimes abbreviated as CFAR) coverage. Travelers with CFAR are more likely to be eligible to receive at least some insurance reimbursement for a broader range of reasons.
As far as providers go, Berkshire Hathaway Travel Protection is one good option for luxury travelers. Many of our travelers also work with Travelex, Travel Guard, Allianz, and RoamRight (to compare various policies side by side, refer to the insurance marketplaces SquareMouth and InsureMyTrip). For a different level of protection, more and more travelers are also looking to solutions like Medjet and Covac Global.
To make sure you get a policy that meets your specific needs, we strongly recommend you speak directly with a travel insurance provider. Let's not mince words: insurance is not a fun topic, but in the Covid era it's a travel essential.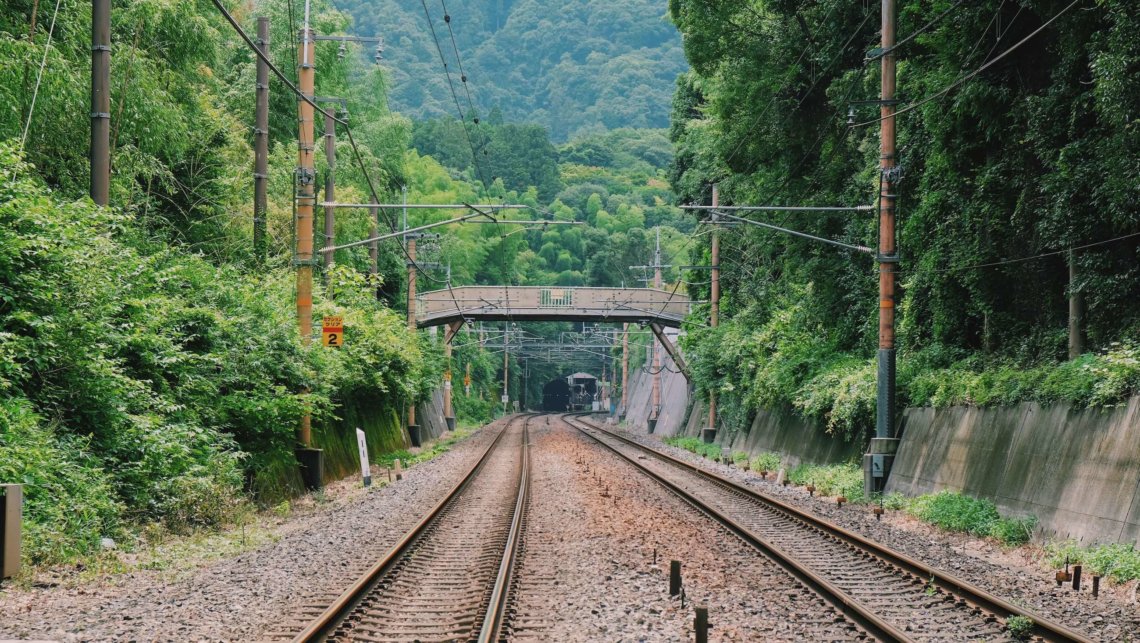 Planning to Visit Japan in 2023?
Whether you're ready to go, or remain on the fence, we're here to help you plan your Japan trip or answer any questions you may have. For planning purposes, please see our current availability.
Visit our contact page for the best ways to get in touch, or connect with us via Instagram.