For our first-ever post, we asked our favorite Japan experts, and travelers with a unique perspective on Japan, "If you could be anywhere in Japan right now, where would it be – and why?"
They shared some wonderful insights on unique places to visit when you travel to Japan, including inspiration from renowned author Pico Iyer, and culinary specialist Yukari Sakamoto.
Originally published in October 2013, this post was lightly updated on August 13, 2020.
Pico Iyer, Author
If I could be anywhere in Japan right now, it would be along the eastern hills of Kyoto, at dusk, as the bells ring in the temples, and as the sky turns blue-black, and as a much older Japan comes forth from behind the cover of the new, behind the main temple in Nanzenji, say, with monks disappearing into the sub-temples at the tasagare (or "Who is there") hour.
To be honest, a large part of me would choose Naoshima, as an epicenter of a Japan so pure and distilled and cutting-edge that this hyper-contemporary space takes me back to the classical emptiness and focus and intensity of a 10th century tatami room; but Naoshima looks a little like what you might find in Greece or Big Sur, California. The eastern hills of Kyoto, thick with temples and ghosts and a sense of wilderness that hasn't been tamed or controlled much in a thousand years, couldn't be found in a single other city or country.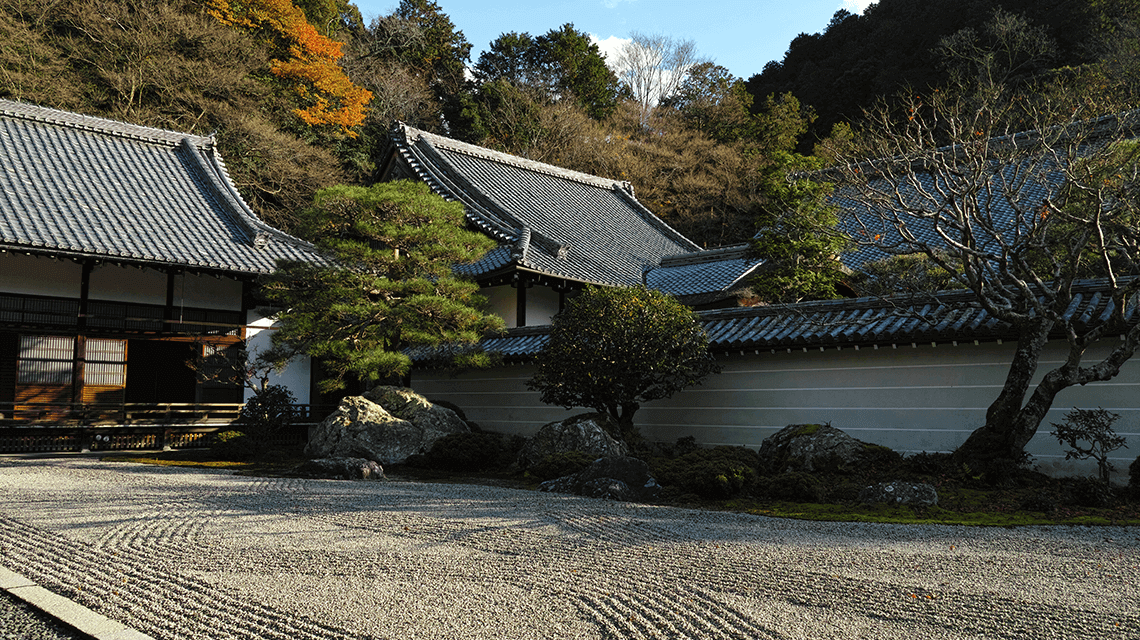 John Gauntner, Sake World
It would be the Arai Ryokan in Shizuoka, with some good Shizuoka sake and nothing to do for a week.
Yukari Sakamoto, Food Sake Tokyo
If I could be anywhere in Japan, my favorite place is a small hot springs resort town called Gero Onsen. It is nestled in the Japanese Alps, just south of Takayama by about an hour.
The hot springs here are famous for making your skin soft and smooth. There are many onsens throughout the city. Most hotels will have them and there are a few public onsens that are very nice. A river runs through the town and so many of the onsens will overlook the river and the mountains.
Gifu prefecture is famous for its regional cuisine which includes Hida gyū, the marbled beef. Another local dish I always have when I visit is hōba miso, which is a large, dried magnolia leaf spread with a sweet miso and usually mushrooms and leeks that is grilled on the tabletop. Soba is also a local specialty so I try to have a bowl of it while visiting.
Part of the charm of traveling to Gero Onsen is the train ride between Gero and Nagoya. The train tracks run along the river and the views are magnificent. And, after soaking in the onsens and eating the local foods, I always leave Gero Onsen relaxed and satiated.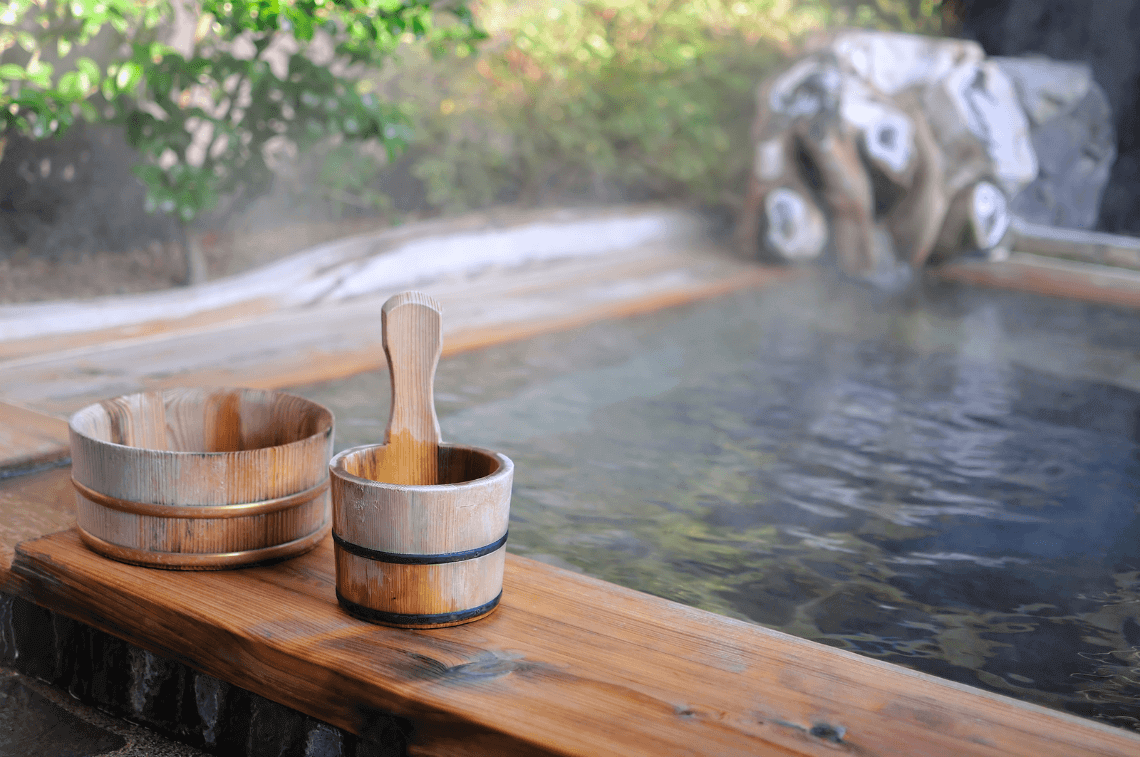 Chris Guillebeau, Writer, Traveler & Entrepreneur
I'll pick Lauderdale for brunch and the Park Hyatt bar for evening drinks. Both places have good memories for me and I look forward to returning.
Anna Maria Barry-Jester, Photographer & Multimedia Journalist
I would have to say Kinosaki Onsen. From the moment you're off the train (where your luggage is deposited at a little hut and magically appears in your room), it is nothing but blissful relaxation. Dozens of beautiful ryokan to choose from, dinners with too many courses to count, onsen in the hotels and scattered about town.
In the evening, we sat in our robes and chatted with Japanese tourists, drinking locally-brewed beer at a cafe on a windy, cobblestone street. By day, we rented bicycles to reach nearby woods for a hike and a surprising view of the ocean and coastline.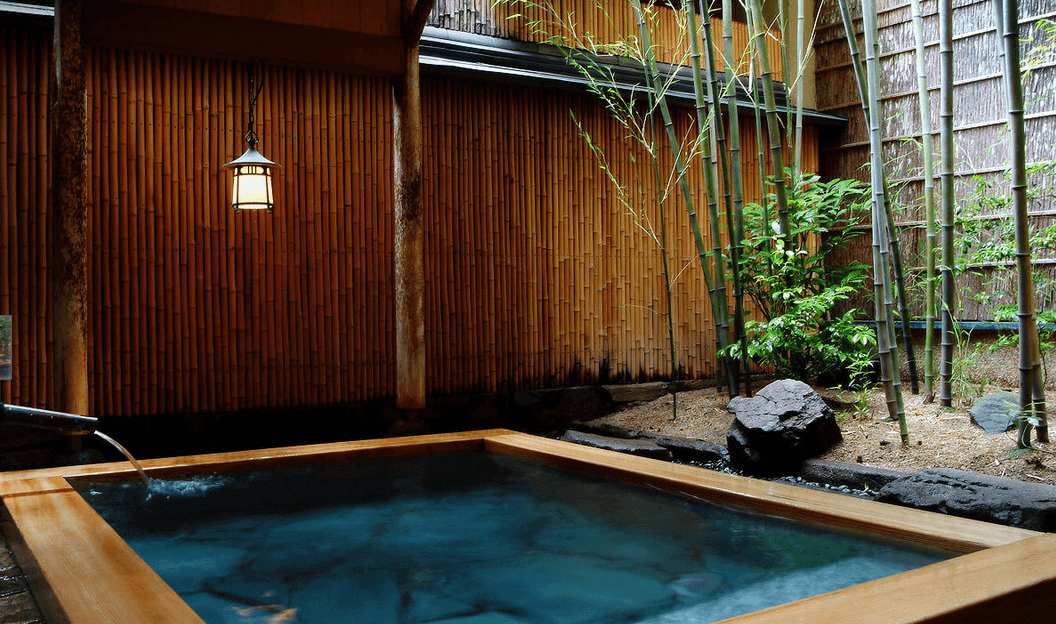 Héctor García, Author of A Geek in Japan
I love Kanazawa, and especially Kenrokuen garden, because it is in the center of the city – but while walking in the garden you don't feel like you are in a city, you feel like you are transported to a different dimension, a dimension of tranquility.
Matthew Amster-Burton, Author of Pretty Good Number One: An American Family Eats Tokyo
The place I'd most like to be in Japan is Life Supermarket in Nakano, Tokyo. This is not a specialty or gourmet supermarket. It's an ordinary neighborhood supermarket in a typical western Tokyo neighborhood. Nevertheless, I refer to Life as 'the world's greatest supermarket,' because it encapsulates so much of what's great about eating in Japan in one small basement.
The produce is eerily beautiful (and tastes as good as it looks); the meat is more marbled than you'll find at most specialty butchers in the west; and the candy section is as bewildering as it is exhilarating. You can stock your pantry with the key Japanese ingredients here for under $15—or, if you're not planning to cook, just grab some yakitori, pickles, and Hi-Chew candy to go.
Everyone who visits Japan should visit a supermarket.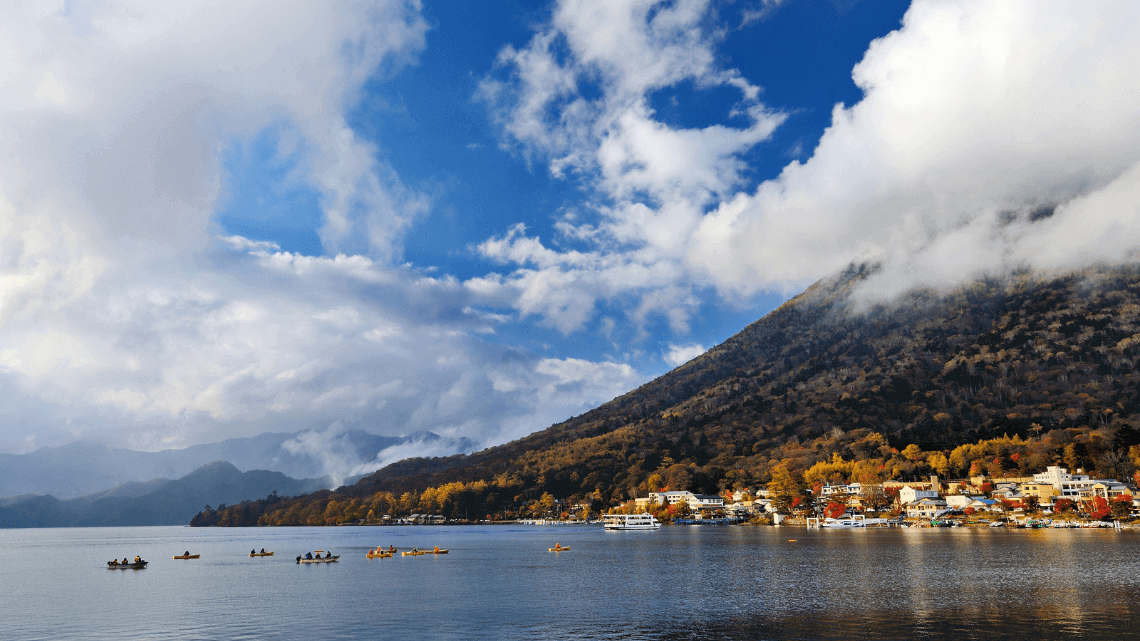 Koichi, Founder and Editor, Tofugu
While I'm not at all into the hustle and bustle of the touristy areas around Nikko station, just a few stations away is Nikko Inn [now closed], a collection of Japanese-style cottages overlooking (and surrounded by) farmland. The rural setting means great local food, relaxation, and the smell of tatami. Oh, that glorious, nostalgic smell.
Martin Fackler, Tokyo Bureau Chief, The New York Times
If I could be anywhere in Japan right now, I'd go to the island of Chichi Jima, at the very southern end of the Ogasawara island chain.
With no airport, and only a 25-hour ferry ride to connect it to Tokyo, Chichi Jima is just about the most remote spot in Japan — so remote, in fact, that getting there from Tokyo takes longer than going to South Africa. The island itself is a sleepy get away, with snorkeling, hiking and beaches.
It also has a colorful history: it was settled in the early 19th century by a band of American and Polynesian adventurers and ne'er-do-wells who suffered pirate raids and internal feuds before being absorbed by Japan more than a century ago. Descendants of the original residents still live on the island, where they are known by their Japanese neighbors as the "Westerners." Chichi Jima's hills are also littered with World War II wreckage, including downed American bombers. The island's nearest big neighbor is Iwo Jima, site of one of the bloodiest battles in the war, and Chichi Jima barely escaped a similar fate.
But that's all ancient history now. Chichi Jima is a truly peaceful getaway in an otherwise crowded nation, and a real gem for those who enjoy the outdoors.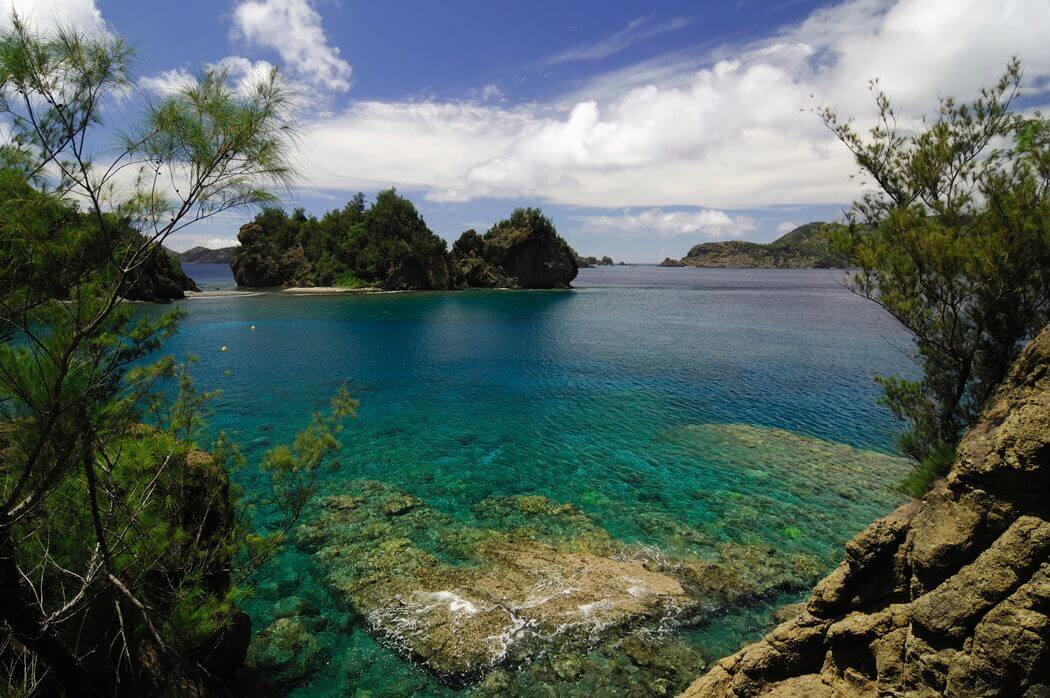 Looking for more ideas on where to visit in Japan?
Don't miss our 25 Places in Japan to Add to Your Bucket List.