Despite the fact that it's a remarkably modern country, when it comes to Wi-Fi in Japan staying connected is often more challenging than travelers imagine.
For some people having Wi-Fi or mobile service during a trip is considered essential (for other essentials see our Japan packing list), while others may deem it less necessary – after all, it's a vacation, right?
Even if you're looking forward to disconnecting and immersing yourself in Japanese culture, and not planning to do work or check email (good for you!), having reliable service can still be extremely convenient when it comes to getting around, or making on-the-fly decisions while out exploring.
So we've put together this brief guide to help you get the most out of your Japan adventure by ensuring you have Wi-Fi access when you need it most.
Originally written in 2014, this post was updated and republished on May 3, 2020.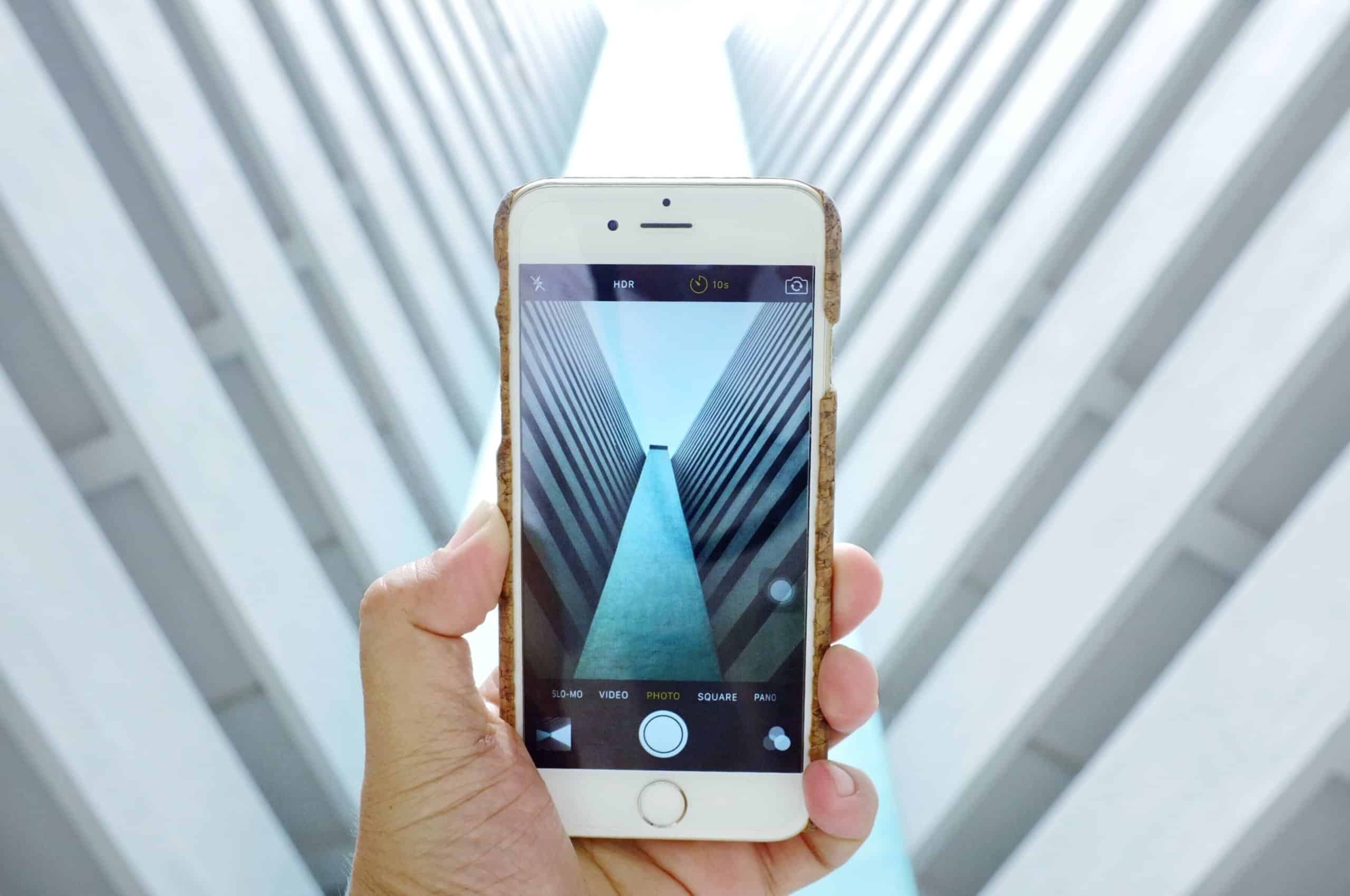 Wi-Fi is Not Ubiquitous in Japan
In many countries, you don't really have to think about finding Wi-Fi – it's just there when you need it. But Japan is a bit different.
Yes, Japan is almost absurdly futuristic in some ways, but in other ways it can be quite old-fashioned (for example, see our post on cash and credit cards in Japan).
Wi-Fi at Cafes in Japan
Pop into a stylish coffee shop expecting to find Wi-Fi, and you may well be disappointed to find it's not offered!
A notable exception is Starbucks, which does helpfully offer complimentary Wi-Fi with a purchase. But do you really want to spend your Japan trip at an American chain when there are so many unique and wonderful local coffee shops in Japan?
Wi-Fi at Hotels and Ryokans
As you might expect, most hotels in Japan do in fact offer Wi-Fi. Similarly, most ryokans (traditional inns) also offer Wi-Fi for their guests, though this is not always the case – particularly in remote areas of Japan.
But even if you have an internet connection while at your accommodations, what about when you're out exploring? As alluded to above, trying to get connected when you're out and about — even in major cities like Tokyo and Kyoto – can be downright frustrating.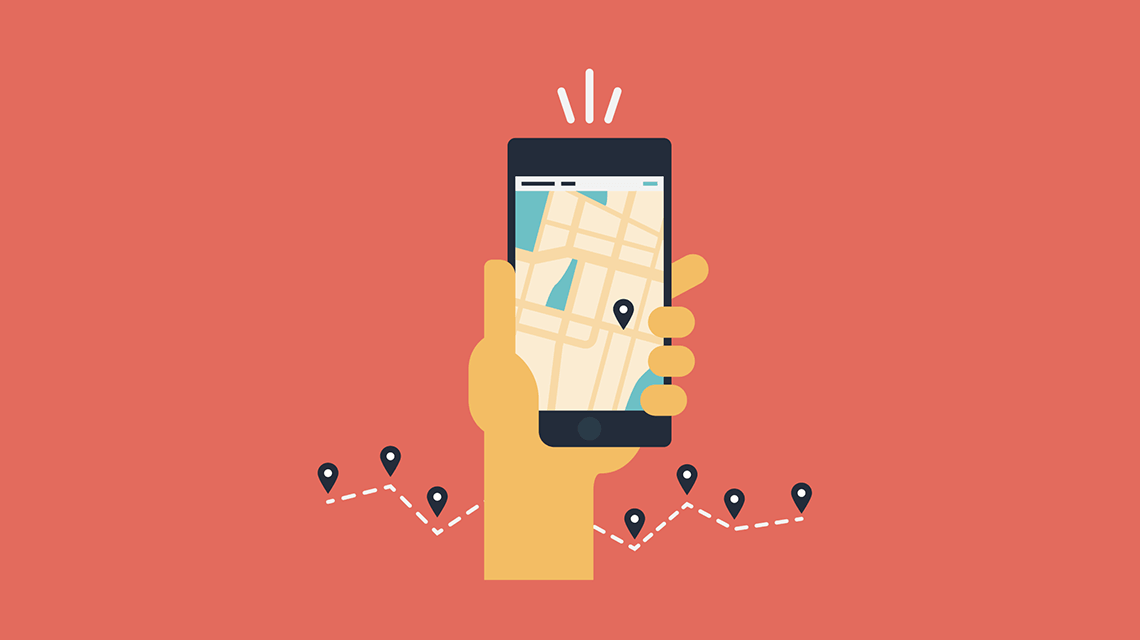 Pocket Wi-Fi
Our preferred solution to the problem of finding Wi-Fi in Japan is very simple: rent a pocket Wi-Fi device (also referred to as a mobile hotspot).
Pocket Wi-Fi lets you connect to the internet from virtually anywhere in Japan.
Using a mobile hotspot is incredibly easy: just turn it on, and connect to your hotspot's network from your smartphone, tablet, or laptop (you can typically connect to your pocket Wi-Fi from more than one device at a time).
Even if you don't plan to use social media or upload photos, being able to use Google (in case you need to look something up) and Google Maps (to help with navigation and train timetables) is invaluable!
In our experience and that of our travelers, we've found pocket Wi-Fi to be the best and most convenient way to stay connected while traveling around Japan.
Ordering Your Pocket Wi-Fi Device
There are numerous companies offering mobile hotspot rentals, and most are reliable. To save time on the ground, we recommend ordering your device before your trip. But it's also possible to rent one after you've arrived in Japan.
For the most effortless experience, order your device as far in advance as possible (while not common, supplies can run low during peak travel periods), and have it sent directly to your first hotel (you'll be able to enter your hotel information while placing the order).
Over the years, we've always enjoyed ordering from PuPuru (please note that this is an affiliate link, and we may receive a small commission if you rent your device via this link; if you prefer not to use the affiliate link, here is another link to PuPuru). We recommend PuPuru because they have always been extremely reliable, and while issues are exceedingly rare they've always been quick to help us and our clients when issues have arisen.
Another company we can recommend is Ninja WiFi, though we have less direct experience with them.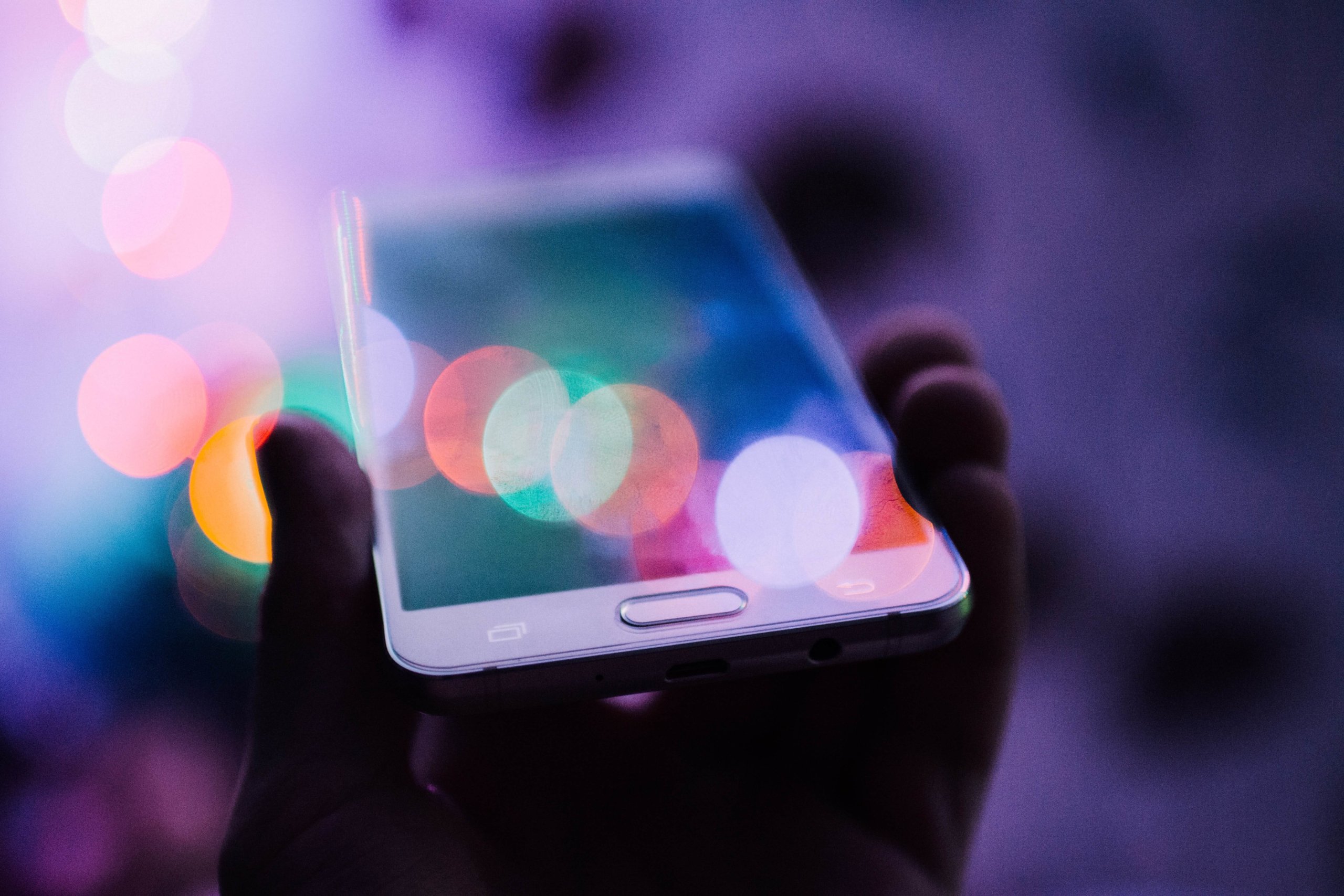 What About Mobile Phones in Japan?
The question of whether or not you'll be able to use your mobile phone in Japan depends in great part on your mobile carrier, and your plan. Because it's different for everyone, you'll need to consult with them directly so they can give you details about coverage in Japan, and rates for phone calls, messaging, and data in general.
If you have an unlocked phone, you may want to obtain a local SIM card and data plan for your phone. This can be done in advance (many companies offer this service) or on the ground after you've landed in Japan.
Most SIM cards you'll be able to buy as a traveler are data-only and you won't have a local phone number. However, using a cell phone in Japan from your own home country, with data you can easily make internet-based calls using services like Skype, FaceTime, and WhatsApp.
If you don't have an unlocked phone, it will come down to your carrier and plan as mentioned above. However, with the benefit of a pocket Wi-Fi device, you will be able to connect to Wi-Fi on your phone to search the internet, use social media, and — perhaps most importantly — make use of Google Maps.
Using apps like Skype, you can also use your phone to make calls over Wi-Fi. This can occasionally come in handy if you need to make a call while out (for example, to reach a local friend or private guide, or call your hotel concierge with a question). Apps like WhatsApp, FaceTime, and LINE can also be useful for some travelers.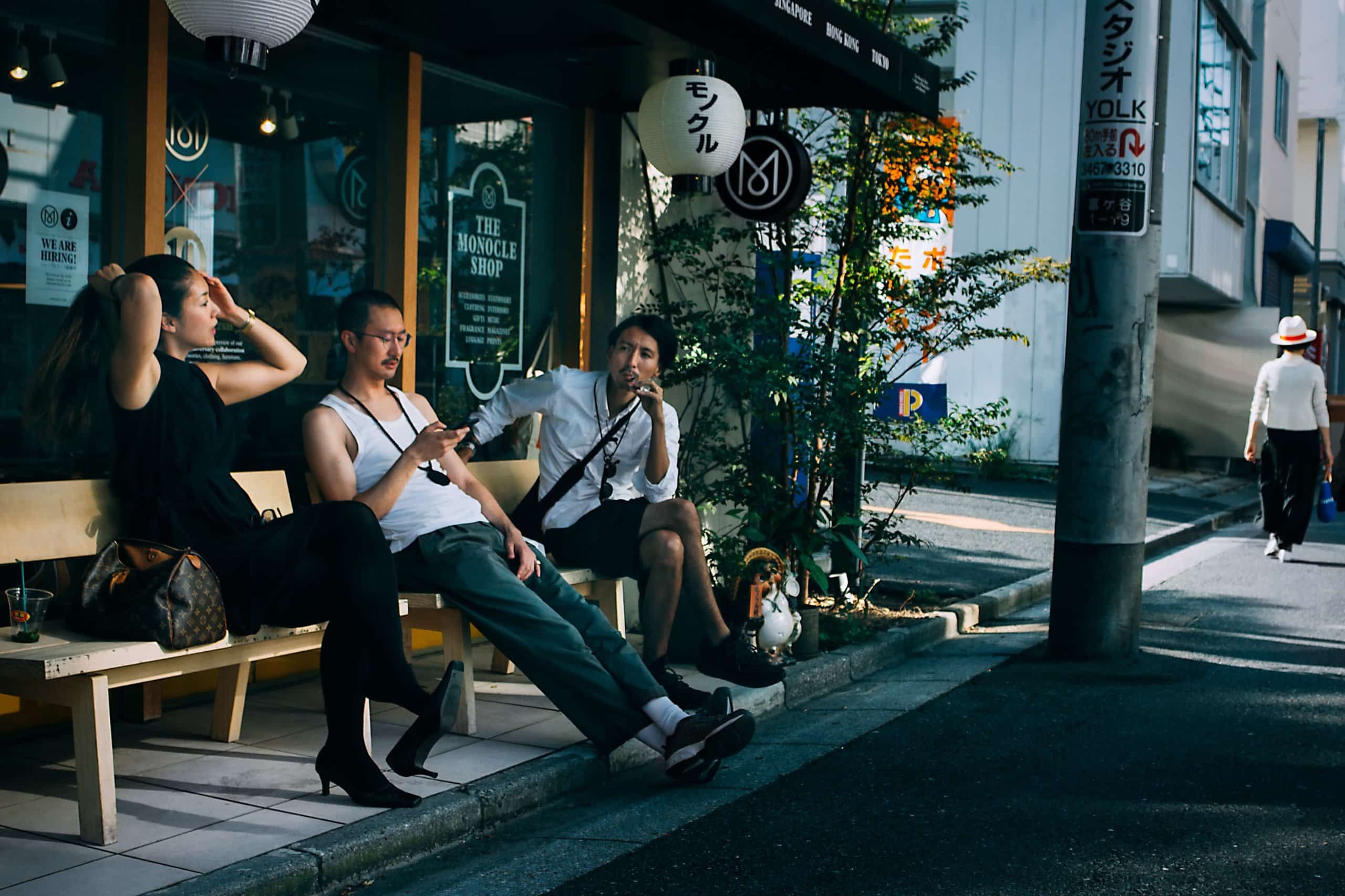 We hope our simple guide to Wi-Fi in Japan helps you stay connected during your trip! We also put together a complete list of answers to the most common questions travelers have about Japan.