In today's Japan Travel Q&A we answer a question about where to go if you have 5 days in Japan, from Monica-san in Lemon Grove, California:
"If I only had 5 days in Japan, where would you suggest going to truly get the flavor of the country (without killing myself by trying to go everywhere to see everything)?"
Don't feel like watching a video? Read below for today's answer!
That's a great question, Monica! With 5 days you can definitely experience the flavor of Japan, though I'm already predicting that you're going to want to come back for a second visit! Japan may look relatively small on the map, but in fact it's surprisingly large (bigger than Italy, for example) and you could easily spend months here and never come close to visiting all of Japan's best destinations.
With 5 days in Japan, I'd definitely recommend focusing on one or – at most – two places, and I have a couple of different suggestions depending on your interests. And if you end up deciding to extend your trip, have a look at our sample Japan itineraries for even more inspiration.
Option 1: Tokyo & Ryokan in the Japanese Countryside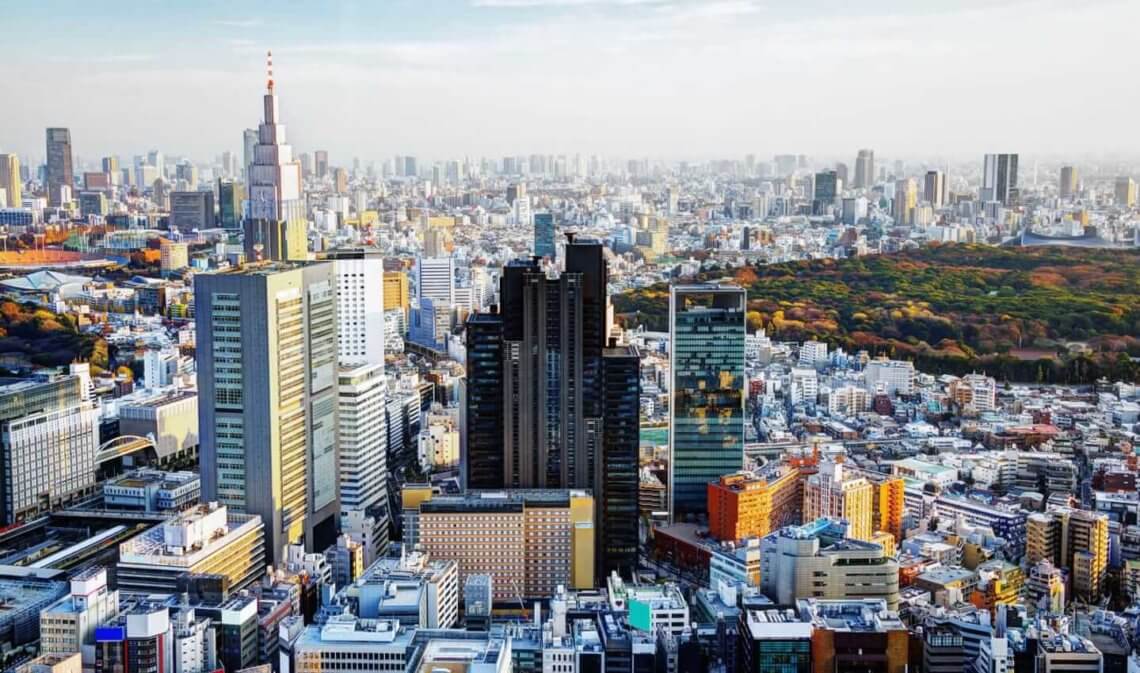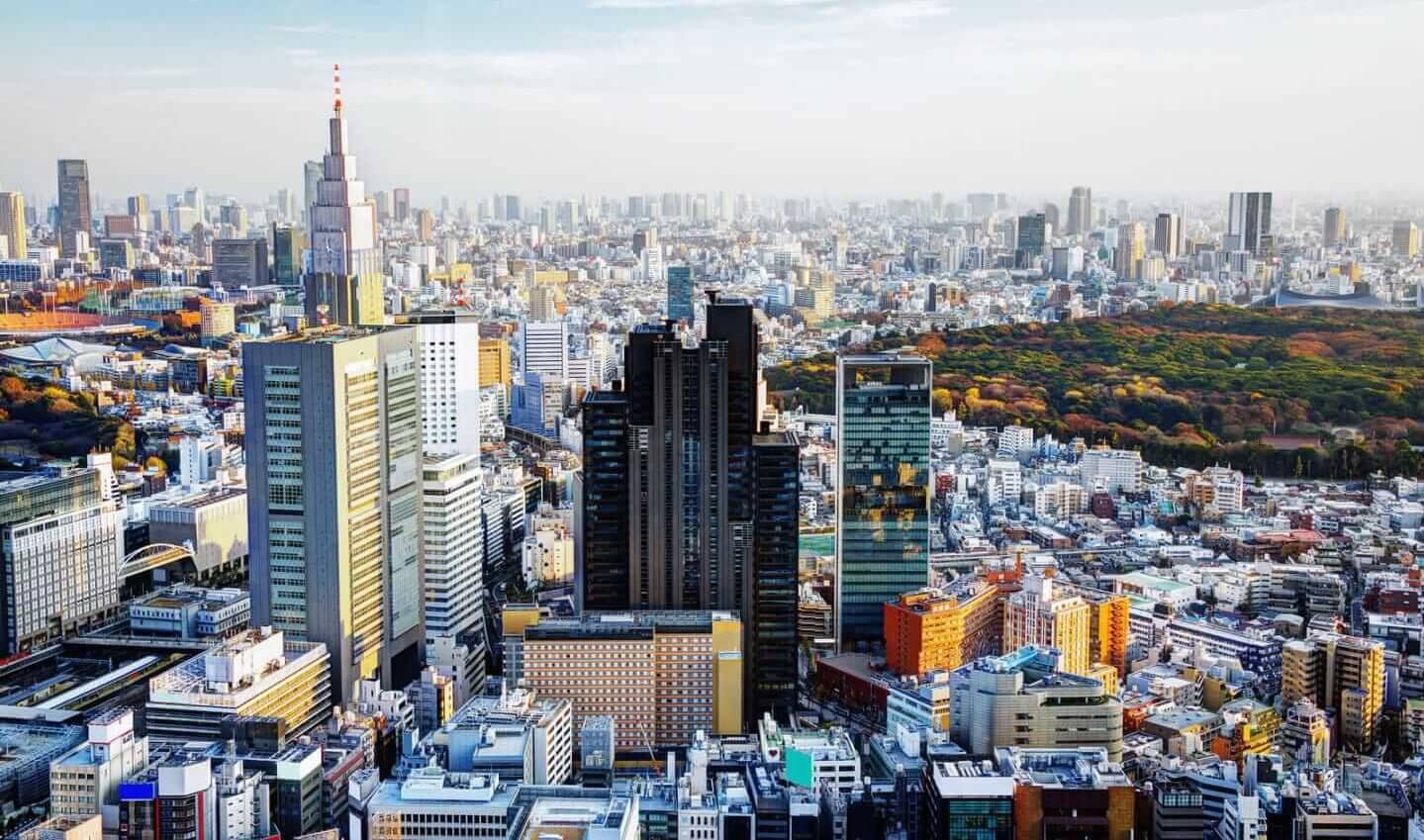 If you love cities, definitely start in Tokyo. Tokyo is one of the world's great cities, and you could spend all 5 days here and barely scratch the surface.
With a few days here you'll be able to begin to get to know some of Tokyo's best neighborhoods, and I would definitely recommend checking out our guide to one day in Tokyo.
For a 5-day trip I'd keep traveling around to a minimum, but to complement Tokyo I'd suggest the nearby mountain areas of Hakone or Nikko.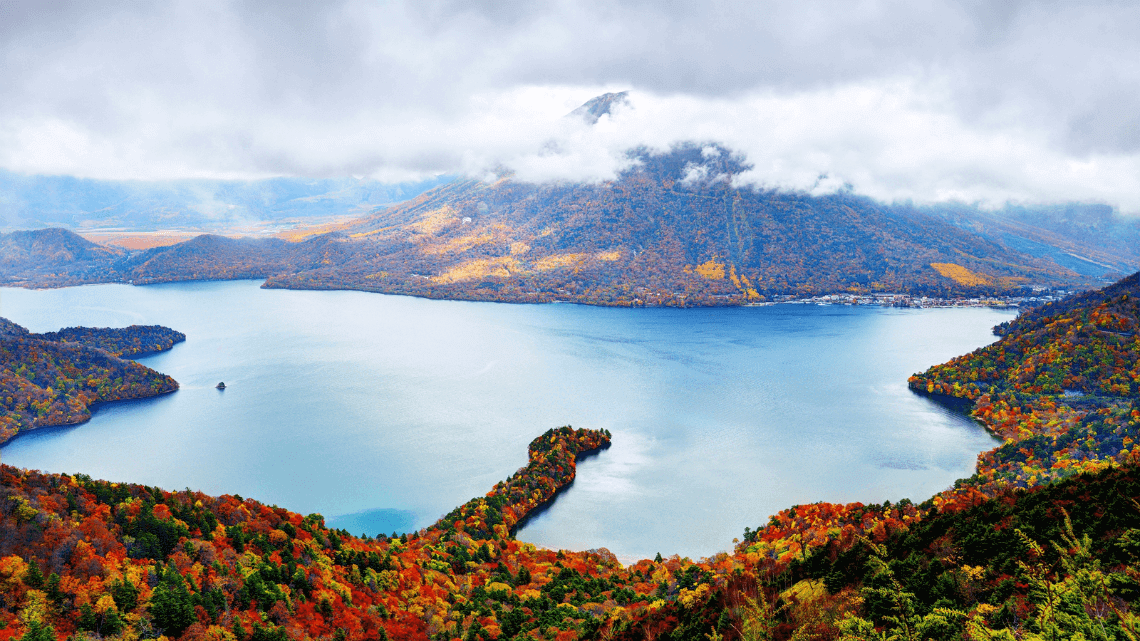 Leaving the Tokyo metropolis to spend a night or two in Hakone (in the shadow of Mt. Fuji) or Nikko (a World Heritage area) would be perfect for a complete change of pace and the chance to enjoy some beautiful natural surroundings.
Both Hakone and Nikko are within easy reach of Tokyo, yet both feel like a world apart. For the complete experience, I would recommend staying at a traditional ryokan (Japanese-style inn), where you'll spend your relaxing time wearing a yukata (light robe), soaking in onsen (hot springs), and enjoy an incredible multi-course kaiseki meal featuring local and seasonal specialties.
Then end your trip back in Tokyo, and stay in a different section of the city to get a new perspective!
This would be an amazing 5-day trip, especially if you've never been to Japan and love cities, but also want to experience a bit of nature and traditional Japan.
Option 2: Kyoto & Osaka (Kansai)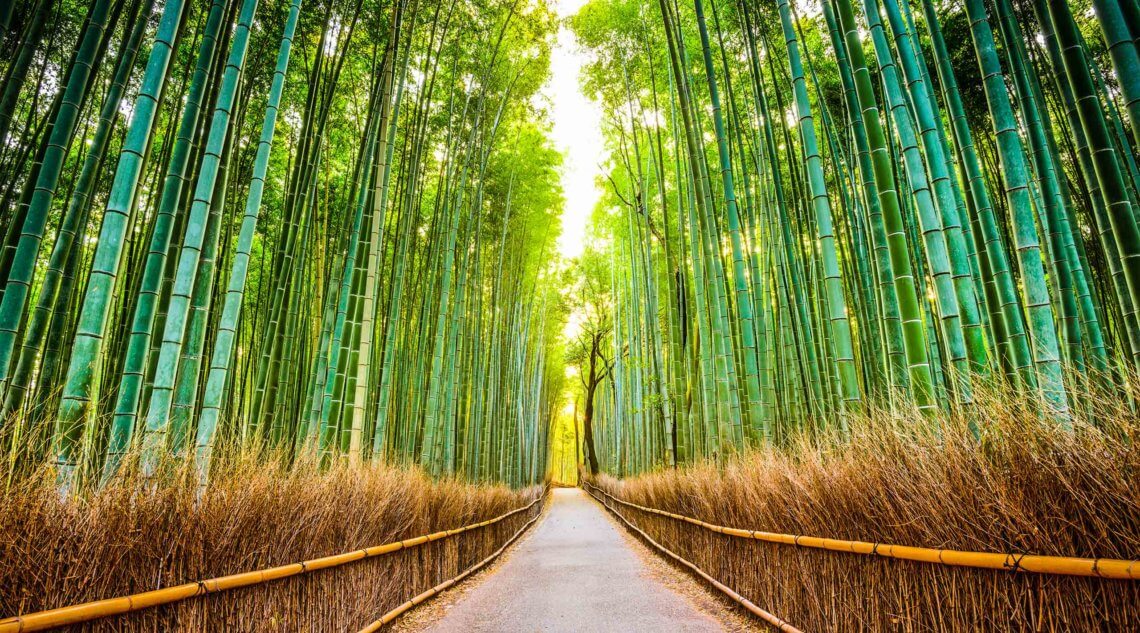 I also have one other suggestion in case you're more interested in history and old Japan. Instead of flying into Tokyo, fly directly into Osaka and focus your trip around the ancient capital Kyoto.
Kyoto was the capital of Japan for over one thousand years (before moving to Tokyo), and today it's a fascinating city full of ancient temples, shrines, gardens and living traditions.
You could spend weeks in Kyoto and never see it all, but three or four days here will give you a great taste of the city (see our guide to three days in Kyoto) – and you'll have to come back again another time!
To complement Kyoto, spend your last day or two in nearby Osaka for a taste of modern Japan. Osaka is a huge, lively city, with famously-outgoing people and an exciting dining and drinking culture.
While we do usually recommend spending more than 5 days in Japan if possible, even a 5-day trip would give you a great taste of Japan.
Looking for more ideas on where to visit in Japan? Don't miss our 25 Places in Japan to Add to Your Bucket List.