Planning a trip to Japan is exciting, but with so much information on the internet (not to mention guidebooks), it can also feel overwhelming at times.
So we've compiled a comprehensive list of the best Japan trip-planning resources from around the internet, including information on:
When to visit Japan & where to go
Japanese food & drink
Japanese words & phrases
Phone, Internet & Wi-Fi in Japan
Transport & getting around
Basic visa & health requirements
And more!
For even more, check out our additional free Japan travel tips and resources.
Originally written in 2013, this post was updated and republished on January 8, 2017.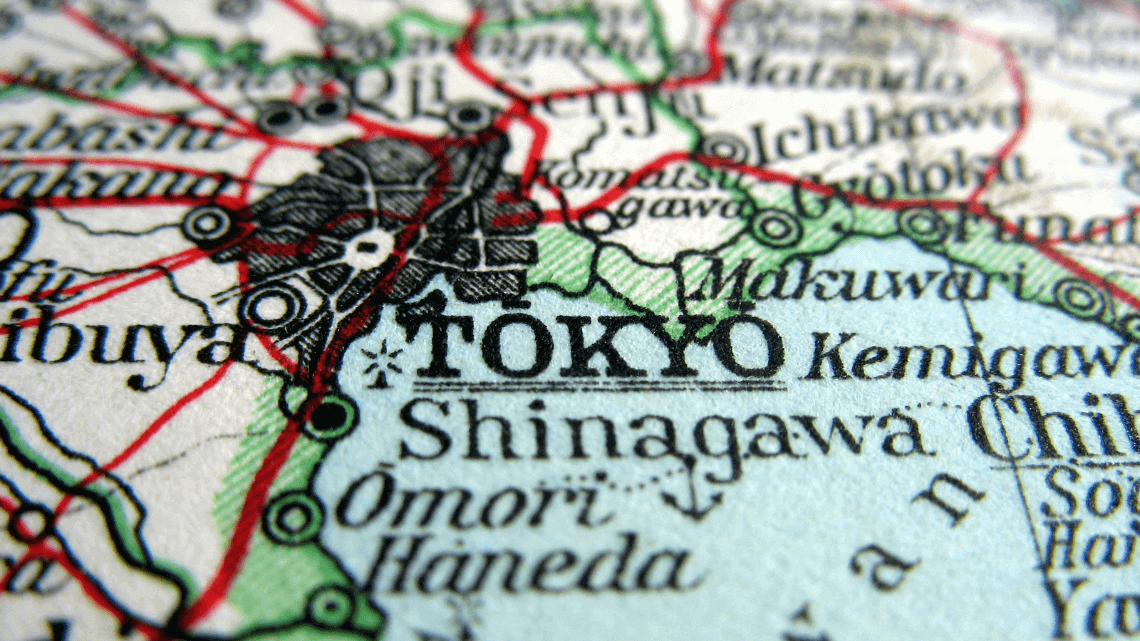 To keep things as simple as possible, we have included only what we think are the best sites and resources in each category.
In many places we've included links to our own website (since we always do our best to provide the most useful information possible), but the majority of these resources are from websites completely unaffiliated with us.
If you happen to catch any outdated or inaccurate information, or would like to suggest another website or resource for inclusion, please let us know!
The Best General Japan Travel Websites
Before we dive into more specific categories below, let's start with these comprehensive websites, each of which is packed with general Japan travel information.
When to Visit Japan: Weather & Seasons
Japan is a year­-round destination with four distinct seasons, and is beautiful at any time of year.
Where to Go & What to Do in Japan
Perhaps the most exciting part of planning a trip is choosing what to do. Whether you're interested in history, food, fashion, gardens – or almost anything else – Japan is full of things for you to experience.
Events, Concerts & Other Happenings
Japanese Food & Drink
Japan is a food-lover's paradise, and one of the world's top culinary meccas.
See our Japanese food page for an introduction to our favorite culinary experiences in Japan, plus our favorite culinary resources from around the internet.
You'll find our favorite websites devoted to everything from sushi and ramen, to coffee and whisky, along with street food, Michelin-starred restaurants, and much more.
The Japanese Language
A lot of people worry about the language barrier, but in fact most travelers end up pleasantly surprised. Even when English is not spoken, Japanese people often go out of their way to help you.
Phone & Internet
Japan is an extremely modern country, but staying connected by phone and Internet has its quirks.
Wi-Fi and Mobile in Japan: Since not all hotels and ryokans have Wi-Fi in the rooms, if having Wi-Fi is essential for you you may want to consider a pocket Wi-Fi from PuPuru or Ninja WiFi, which allows you to connect to the Internet remotely (subject to coverage). If you have an unlocked phone, renting a SIM card is an ultra-convenient way to stay connected while traveling in Japan.
Tokyo Landing Card: A useful guide from our friends at Minaal and Tokyo Cheapo, with helpful tips on staying connected via mobile and Wi-Fi in Japan.
Japan Country Code & Electrical Outlets: CountryCode.org lists Japan's country code (81), city codes, information on how to dial for international calls, as well as the useful details on electrical outlets, voltage and frequency in Japan.
Money in Japan & Budgeting
Despite being known as an expensive destination, Japan is surprisingly reasonable.
Japan Transportation & Getting Around
Getting around Japan is one of people's biggest fears­, but as you'll see when you arrive, traveling around Japan is both fun and relatively easy, thanks to its incredible transport system.
Flight Aware & FlightStats: Flight Aware and FlightStats allow you to track your flights in case of delays/cancellations.
Hyperdia: It may take you a few minutes to get used to this website, but it's worth it! Hyperdia allows you to plan your subway, train & bullet train journeys throughout Japan. You can use it to plan your trips down to the minute, since Japan's trains are reliably punctual.
Google Maps: Google Maps can also be a helpful trip planner, as an alternative to Hyperdia.
Train & Subway Maps: See the Train & Subway Maps section below.
The Japan Rail Pass: Official Japan Rail Pass information provided by the JR (Japan Railways) Group. While we love the JR Pass, make sure to see our post on when not to use the Japan Rail Pass before purchasing.
Official websites for Tokyo's Narita Airport and Haneda Airport, with terminal maps and other useful information.
Official websites for Osaka's Kansai Airport and Itami Airport, with terminal maps and other useful information.
Train & Subway Maps
Miscellaneous Trip-Planning Resources
We hope these great trip-planning resources from around the Internet help you get the most out of your Japan trip!