In today's Japan Travel Q&A we answer a question about Japan travel guidebooks from Rafael in Belgium:
"What's the best Japan travel guidebook?"
Great question, Rafael!
Despite the fact that more and more travelers are turning to apps and the Internet for their travel information (check out our article on the Internet's best Japan travel resources), travel guidebooks can also be a great resource.
Even if you're working with a company like ours to plan your trip, you may still want to get a guidebook, because reading up on a destination (especially one as interesting as Japan) is part of the fun of preparing for a trip!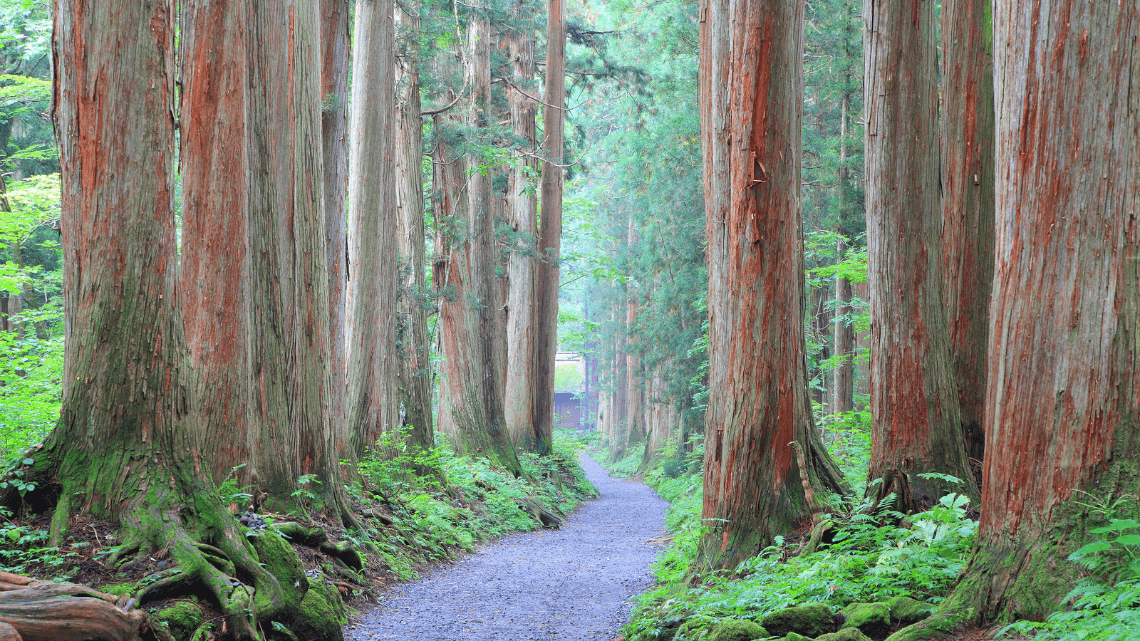 In her article, "What a Great Trip! And I'm Not Even There Yet," New York Times columnist Stephanie Rosenbloom writes, "Taking a vacation won't necessarily make you happier. But anticipating it will."
While we disagree that visiting Japan won't make you happier (we hope it will!), there's definitely something magical about the anticipation before a big trip.
With all this in mind, we're thrilled to introduce you to some of our favorite Japan guidebooks.
Different Types of Guidebooks
Japan guidebooks, like those of other countries, come in various shapes and sizes. We've divided the different types of guidebooks into four main categories:
Specialty topic-specific guidebooks
Comprehensive general guidebooks
Image-oriented visual guidebooks
City-specific (e.g., Tokyo) guidebooks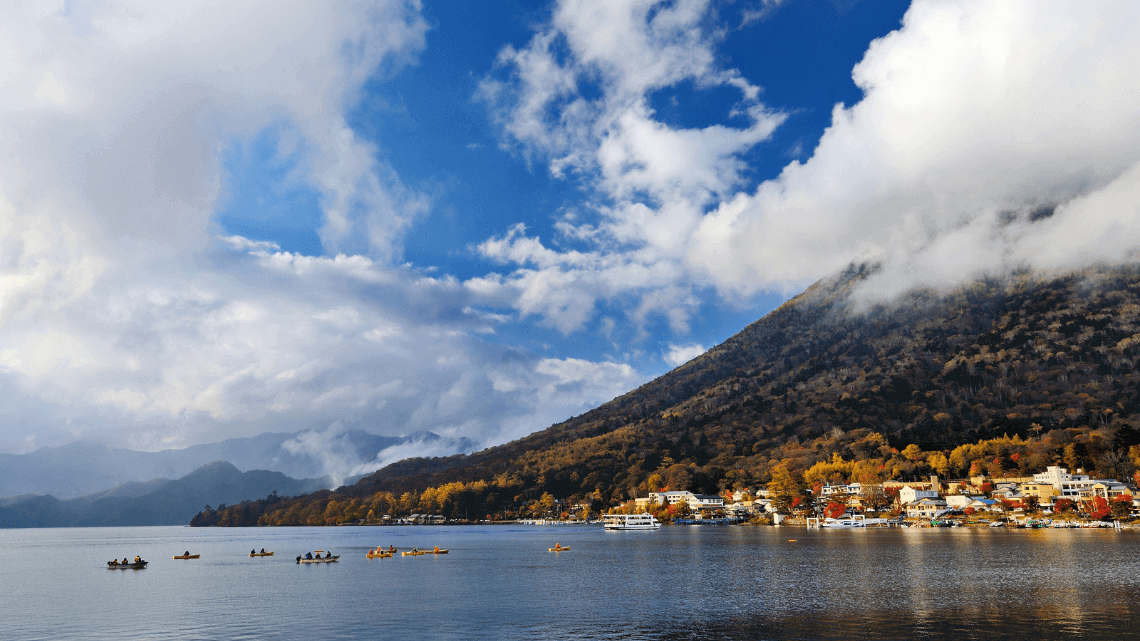 Specialty Japan Guidebooks
General Japan guidebooks can be great if you're looking for general information on Japan travel. But if you're looking for more specialized, in-depth information, most guidebooks won't cut it.
That's why we love these specialty Japan guidebooks. The authors of the books below are knowledgeable and passionate about their topics, which makes them more fun to read than typical guidebooks.
It's important to note that these specialty books are not designed to take the place of comprehensive guidebooks.
For more on these specialty guidebooks, see The 5 Best Specialty Japan Guidebooks.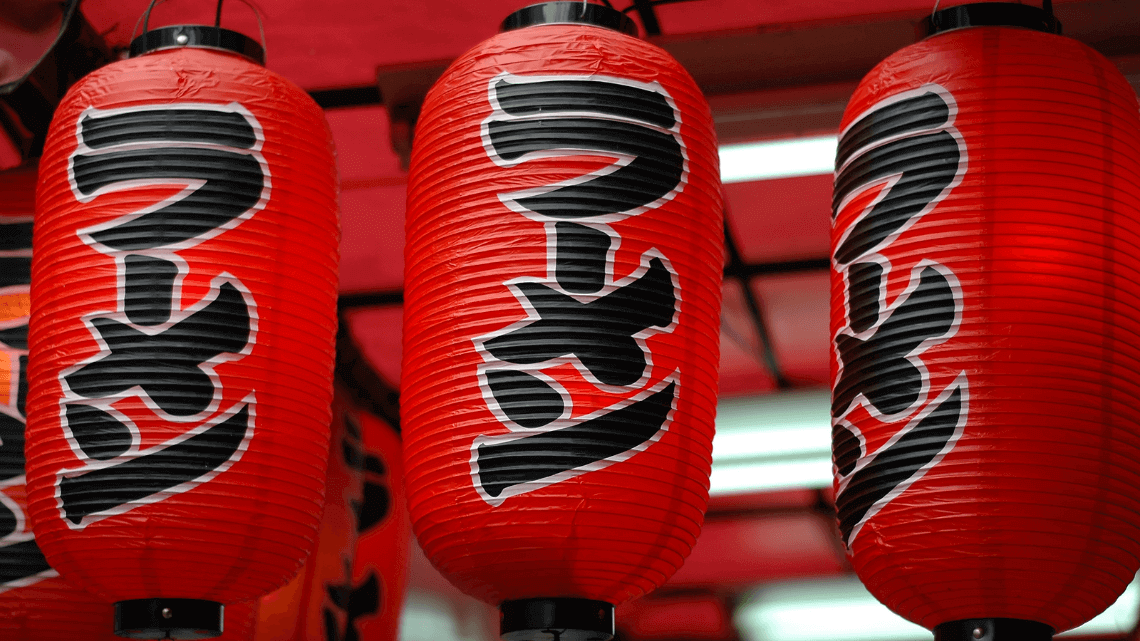 Food Sake Tokyo (The Terroir Guides)
Why not start with a book devoted to Tokyo's incredible cuisine?
Written by chef, sommelier and shochu advisor, Yukari Sakamoto, Food Sake Tokyo is the best, most comprehensive guide to eating your way around Tokyo, one of the world's great culinary cities.
If you love food and have plans to visit Japan, buy this book! If you're anything like us, you will end up dog-earing almost every page.
See our interview with Yukari Sakamoto about shochu.
Old Kyoto: A Guide to Traditional Shops, Restaurants, and Inns
Diane Durston's Old Kyoto is the authoritative book on traditional Kyoto.
It's perfect for travelers who are interested in exploring the older side of Japan, Kyoto's living history, Japanese crafts, and traditional Kyoto cuisine.
The establishments featured range from tea shops to chopstick makers, restaurants, temple lodgings, sweets shops, ryokans (traditional Japanese-style inns), and even a terribly-endearing traditional-bucket maker.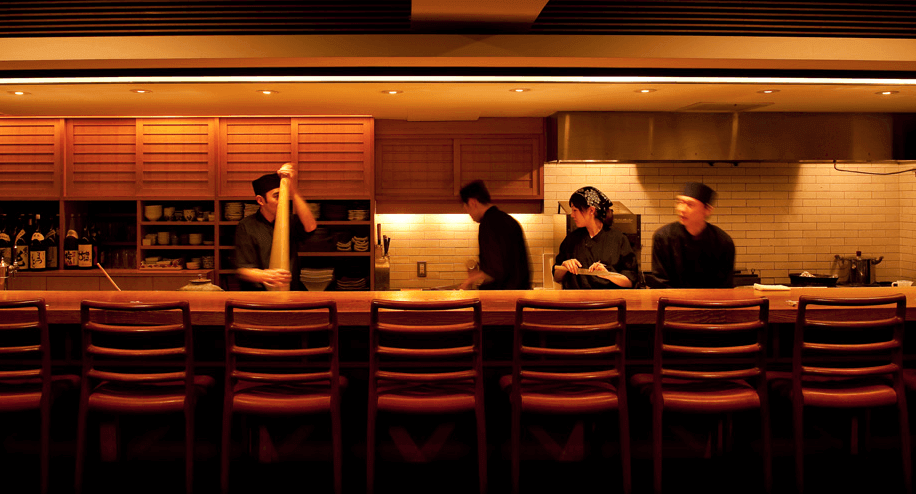 Izakaya: The Japanese Pub Cookbook
Don't pick up Izakaya: The Japanese Pub Cookbook unless you're prepared to be seriously enticed to go to Japan.
Written by Tokyo resident Mark Robinson, this lovely book is a collection of evocatively-written vignettes – complemented by gorgeous photography by Masashi Kuma – featuring eight izakayas (Japanese-style pubs) in Tokyo.
It's not quite a guidebook, as it features only a handful of establishments (not all of which remain in existence). However, it will give you immense insight into Tokyo's izakaya culture, has some great recipes, and also makes for an attractive coffee table book.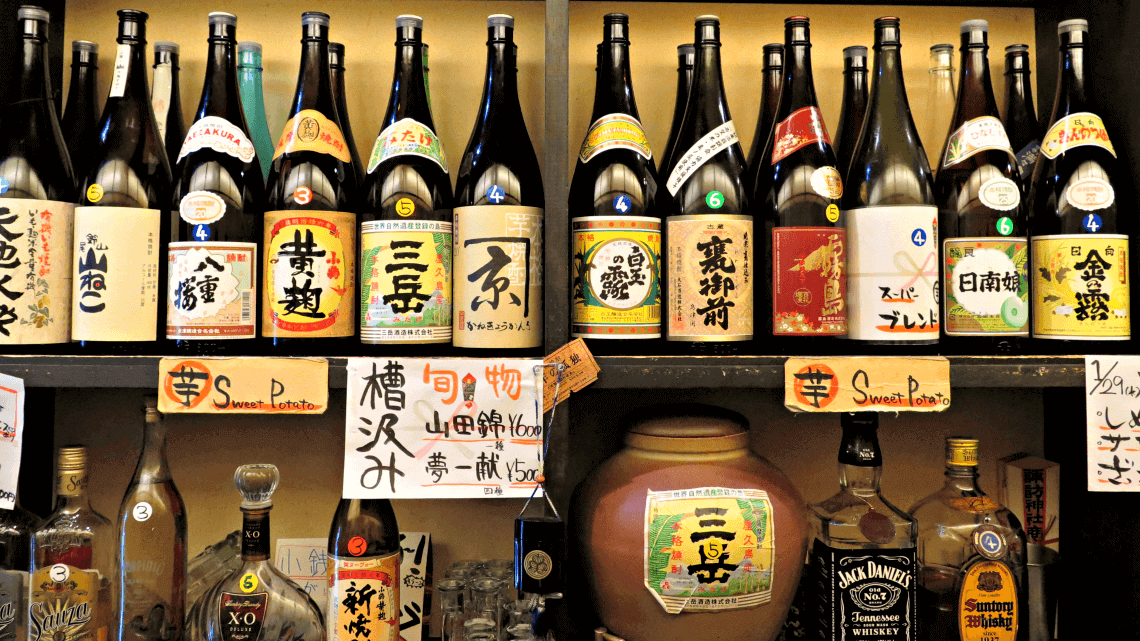 Drinking Japan: A Guide to Japan's Best Drinks and Drinking Establishments
Written by Chris Bunting, Drinking Japan is essentially an ode to Japan's drinking culture!
The highly-informative book starts off with a history of alcohol and drinking in Japan, as well as an overview of the many different types of drinking establishments you'll come across.
Complete with recommended bars, maps, and more, this book makes it easy to navigate Japan's dynamic world of drinking.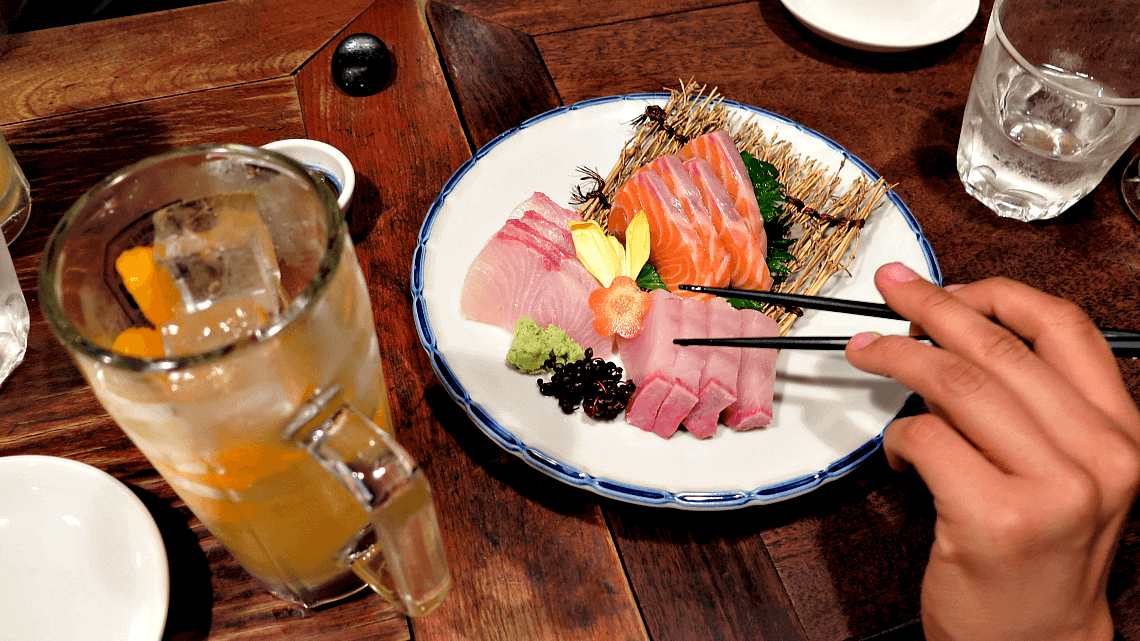 Comprehensive Japan Guidebooks
Note: This section also includes image-oriented (visual) guidebooks.
If you're planning your own trip – or simply like the breadth of information offered by general guidebooks – here is a selection of the top guidebooks available for Japan.
If we've missed one you think is essential, please let us know.
The best way to choose a guidebook, by far, is to visit a brick-and-mortar bookstore and look at them in person.
After leafing through a few options, you should be able to decide which book (or books) best matches your needs, travel style and personality.
Aside from personal taste and travel style, make sure to look for a recent publication. When it comes to general travel guidebooks, having up-to-date information is key (more so than for specialty guidebooks).
If you don't have easy access to a brick-and-mortar bookstore, the best place to compare various options, and see reader reviews, is at Amazon.com.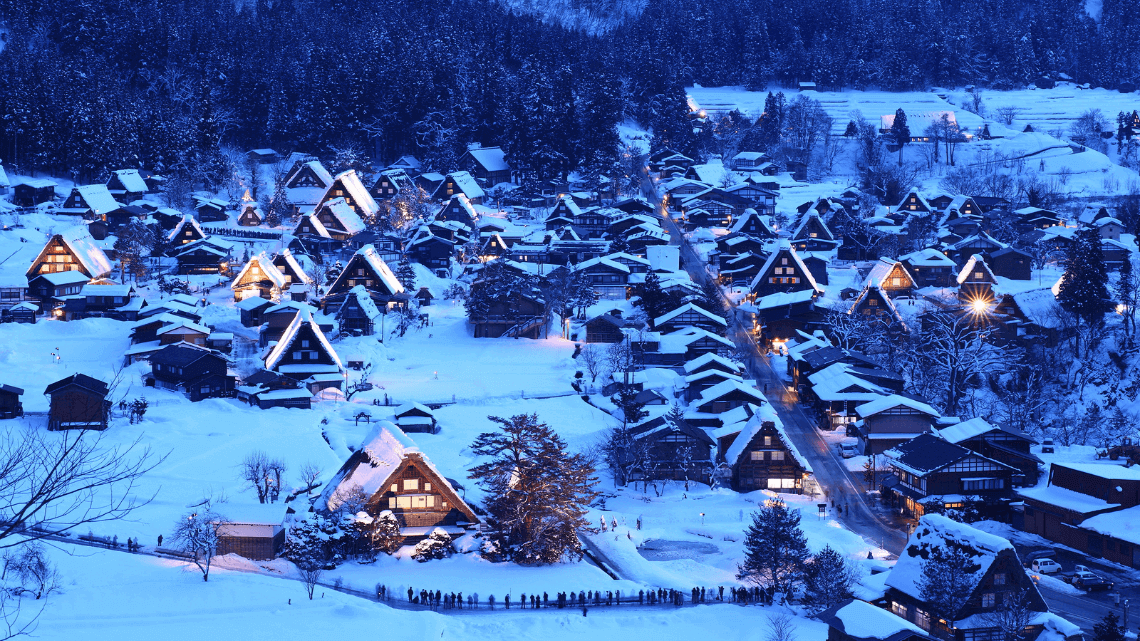 Tokyo & Kyoto Guidebooks
If you're traveling throughout Japan, then a city-specific guidebook may be too narrowly focused for your purposes.
But if you're planning to spend any significant amount of time in either Tokyo or Kyoto, you may want to consider picking up one of these city-specific guidebooks: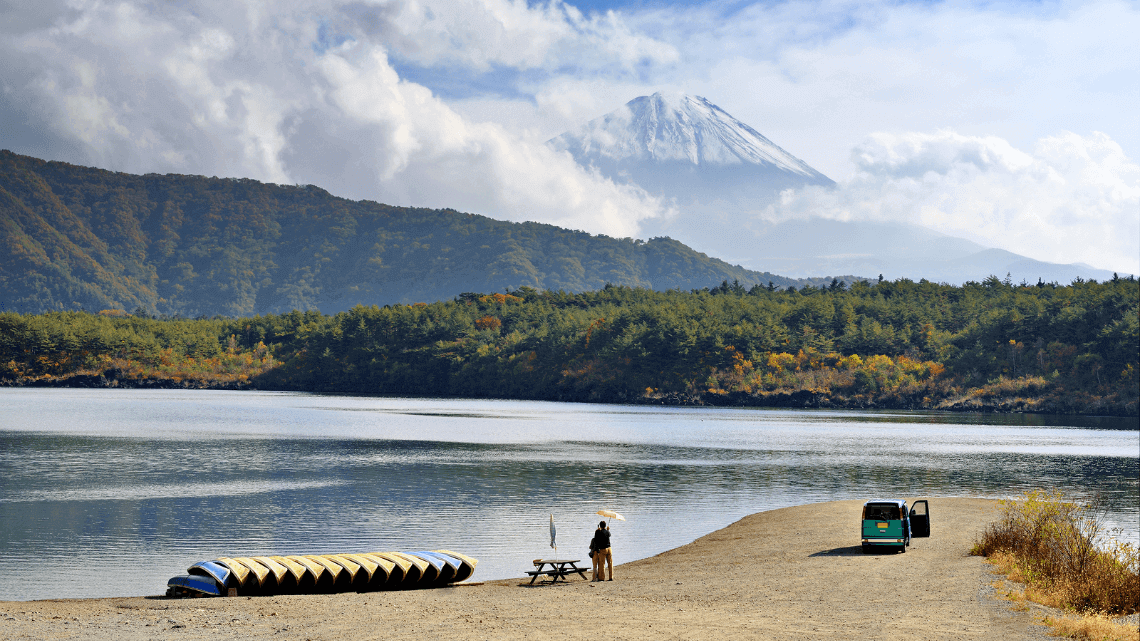 Japan Travel Maps
Japan is surprisingly easy to get around (despite the language barrier), so for most travelers it's not at all necessary to travel around with a map.
A great thing about traveling in Japan is that most major train stations have Tourist Information Centers, which are full of local maps, resources and helpful staff.
And unlike in many other countries (we won't name names), the staff at these TICs are friendly, helpful, and won't try to pressure you into buying a tour you don't need!
But some people (us included) like looking at maps, so if you're anything like us, we recommend the following two maps:
National Geographic Japan Adventure Map: A relatively sturdy travel-friendly map of Japan. When unfolded it's quite large (don't plan on pulling it out on a train), but is a nice map to use for plotting your next adventure.
Streetwise Tokyo: A brilliant, "travel-proof" laminated accordion-style map for Tokyo.
Google Maps can also be an incredible tool, if you have Wi-Fi.
For more about Wi-Fi in Japan, check out our article on Wi-Fi & Mobile in Japan.