One of Japan's newest design destinations is the charming coastal town of Onomichi, home to various innovative projects including Onomichi U2, Hotel Cycle, Minato no Yado, and the Onomichi Denim Project.
Until recently, Onomichi, which is located less than an hour from Hiroshima by train (and under 2 hours from Kyoto and Osaka), was best known as the starting point for the island-hopping Shimanami Kaido cycling route across the Seto Inland Sea.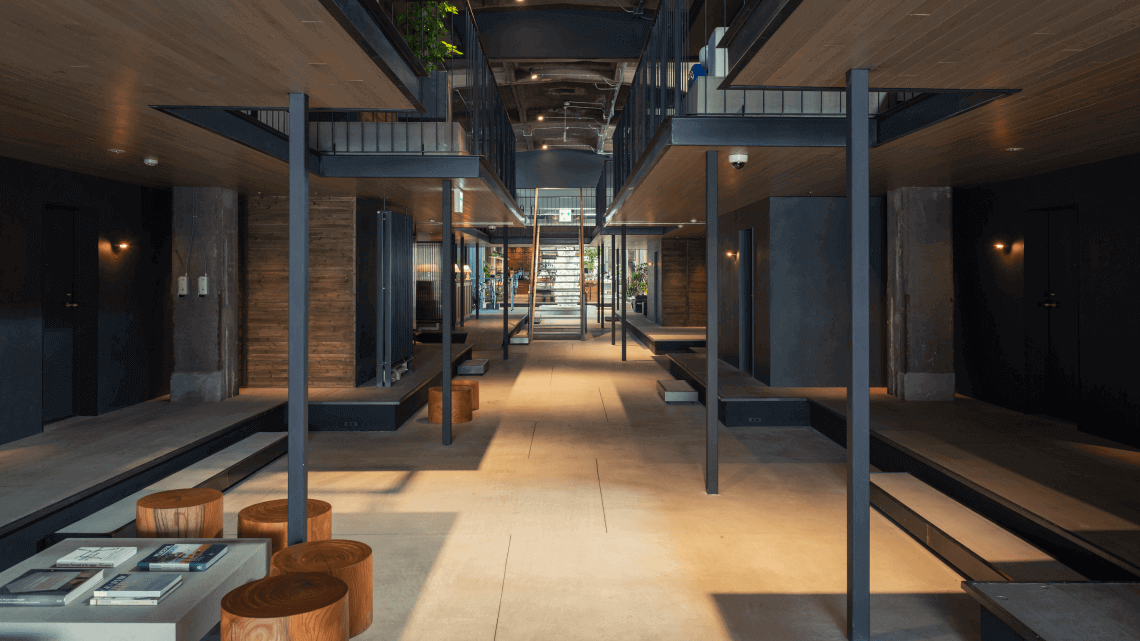 Along with its cycling opportunities, Onomichi is also home to an impressively-high concentration of Buddhist temples, charming maze-like back streets, and a relaxed old-fashioned atmosphere.
Now, thanks in large part to the 2014 opening of Onomichi U2 – a project by Onomichi-based DISCOVERLINK Setouchi and Hiroshima-based Suppose Design Office – the once-sleepy town is starting to attract design and architecture lovers from around the world.
Onomichi U2 and Hotel Cycle
Located on the Onomichi waterfront, about a 5-minute walk from Onomichi Station, Onomichi U2 is a renovated warehouse that is home to the cyclist-friendly Hotel Cycle, as well as a bakery, cafe, restaurant, bar, bicycle shop, and boutique.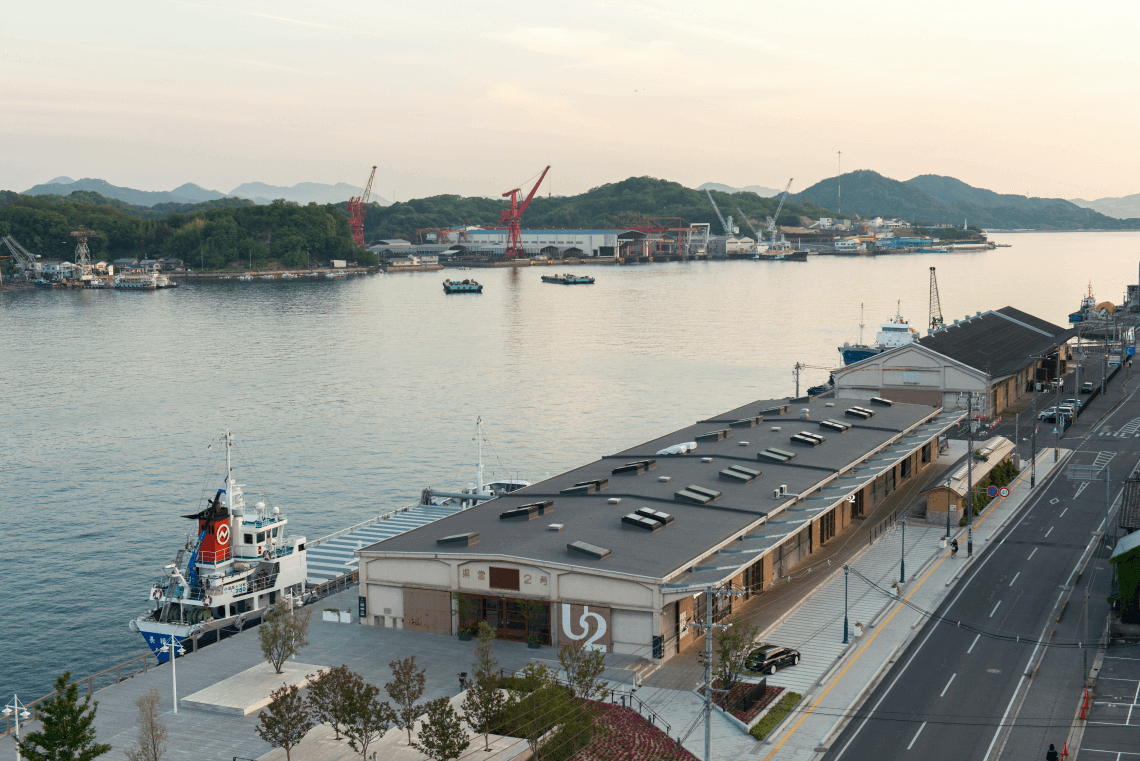 At the heart of Onomichi U2 is the 28-room Hotel Cycle.
Along with perks like cycle-through check-in, Hotel Cycle offers simple but stylish rooms featuring an attractive mix of modern design and local touches (including soft denim pajamas).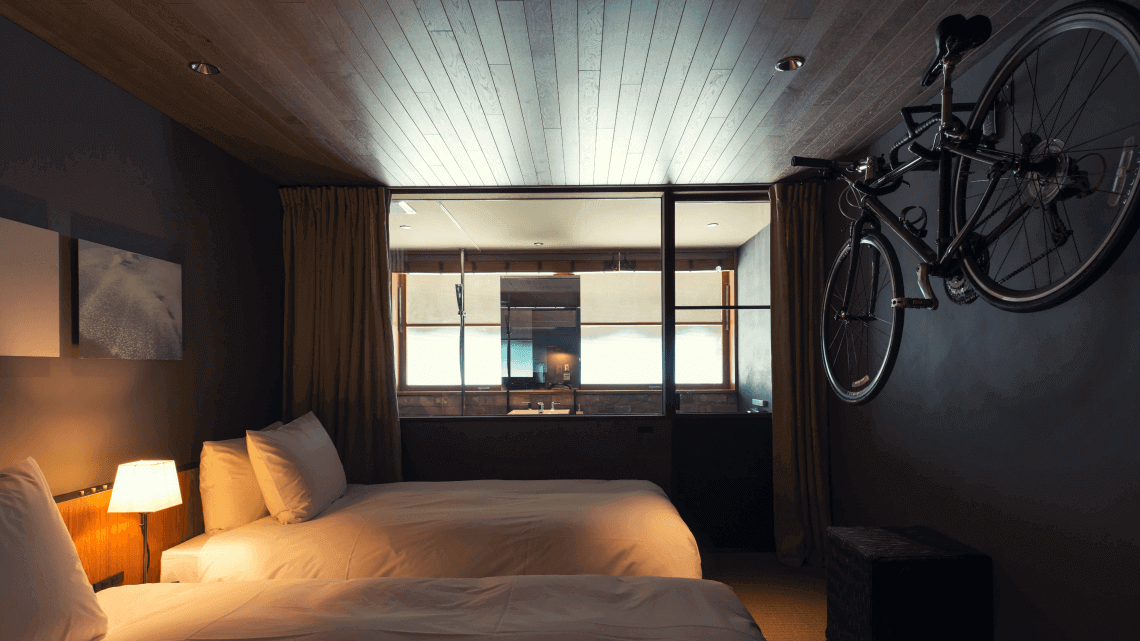 While the town of Onomichi is worthy of exploration, you may be tempted to grab a book or design magazine and spend the afternoon over coffee or drinks in the beautiful Onomichi U2 itself.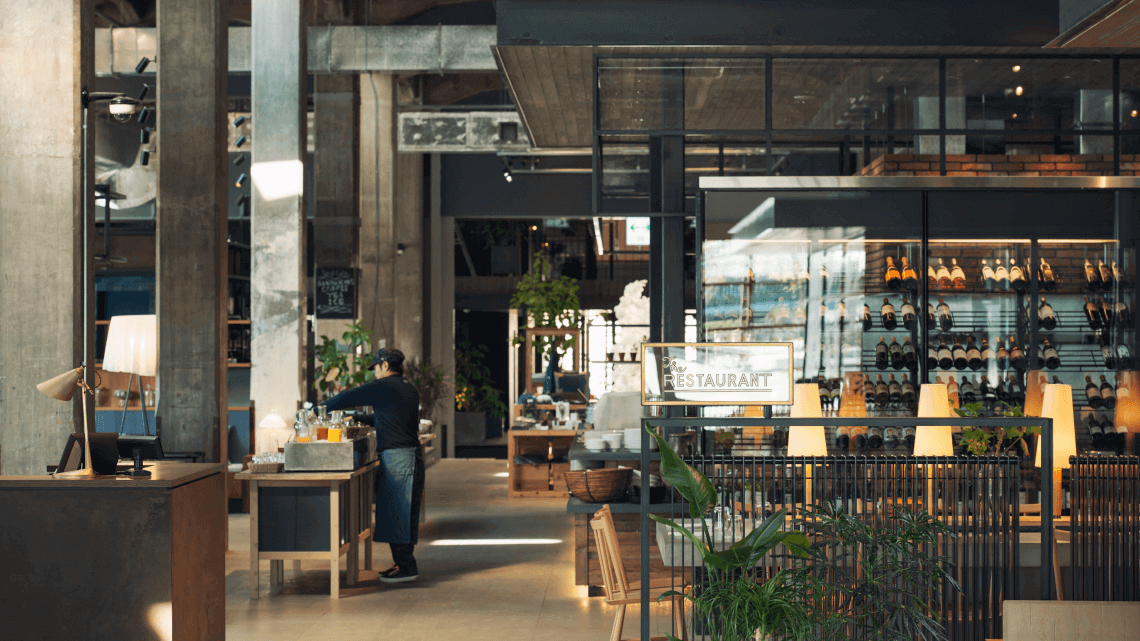 The on-site Butti (pronounced boo-chee) Bakery offers fresh bread and pastries based on local ingredients.
Pick up a treat and head over to the Yard Cafe – where you can linger over an espresso while looking out onto the waterfront – or make your way to the Kog Bar, which offers an extremely generous happy hour.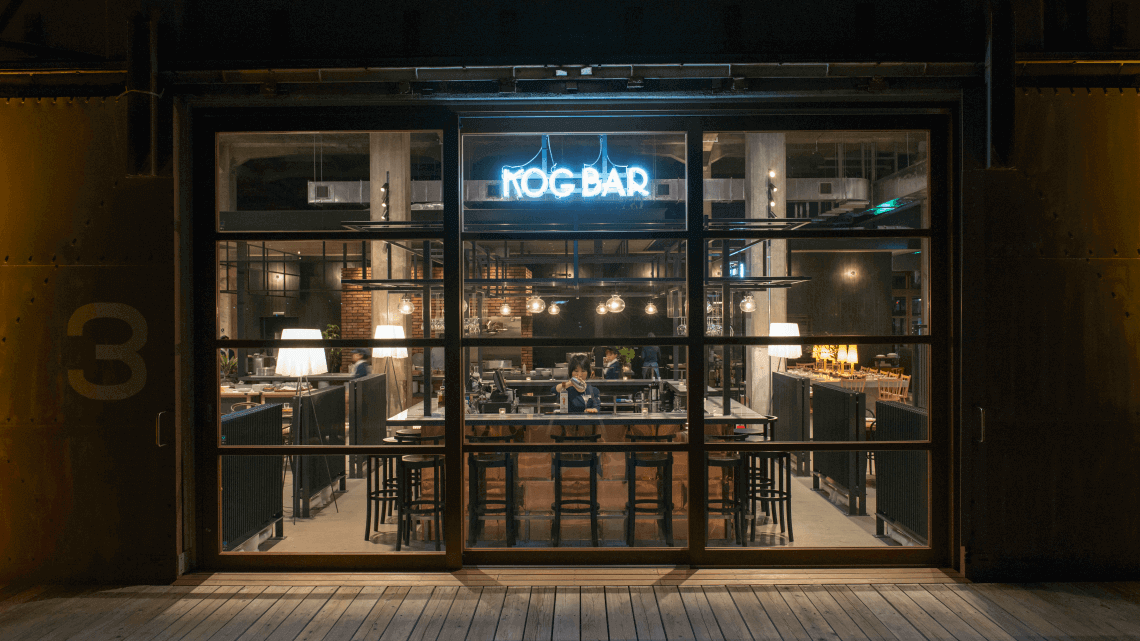 One of the surprise highlights of Onomichi U2 is the U2 Shima Shop, where you can find an eclectic variety of local products and select items, ranging from gourmet food and drink to denim and other fashion goods.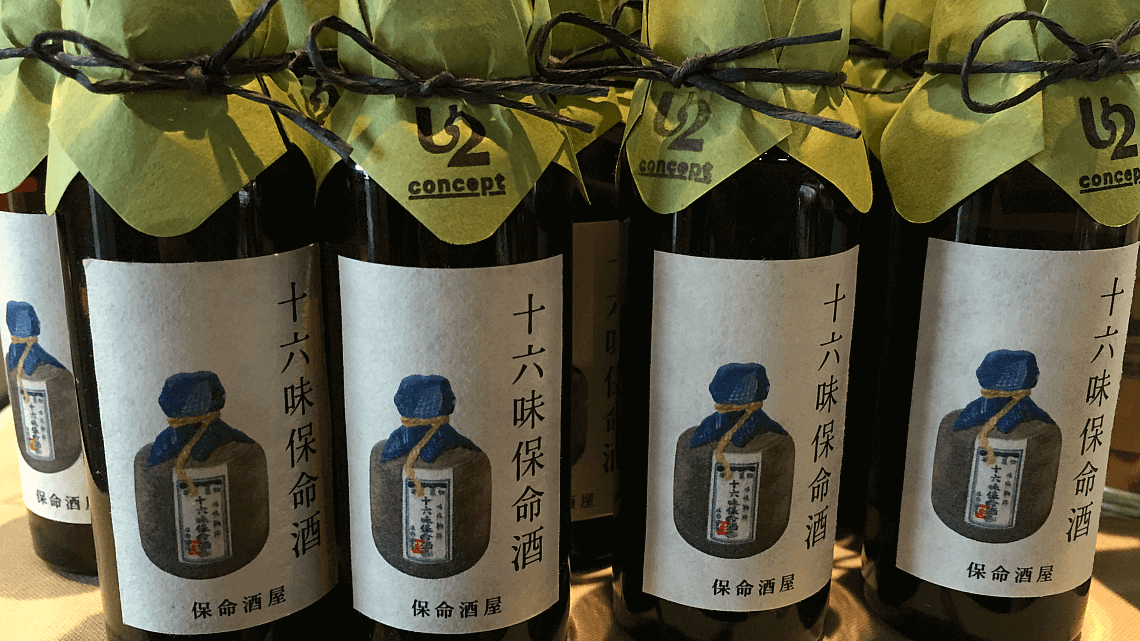 For those planning to cycle the Shimanami Kaido, there is also a GIANT bicycle shop on site, where you can rent (and buy) high-quality road bikes.