Despite countless challenges, including significant public opposition, the 2020 Summer Olympics were held in Japan from July 23 to August 8, 2021, with the Paralympics held from August 24 to September 5, 2021.
The Olympics are always controversial and Tokyo 2020 has been the most contentious in recent memory, after being originally postponed from the summer of 2020 due to the coronavirus (Covid-19) pandemic.
In bringing the Games to fruition, the International Olympic Committee (IOC) and Japanese organizers faced not only resistance from the Japanese public, but above all the daunting difficulties of holding a truly global event in the midst of an ever-evolving pandemic.
This article was originally written in 2019, well before the coronavirus pandemic. Its original purpose was to help travelers decide whether or not to attend the Tokyo Olympics. While this question is no longer relevant, we've left the article in place for readers who may nevertheless find the topic interesting.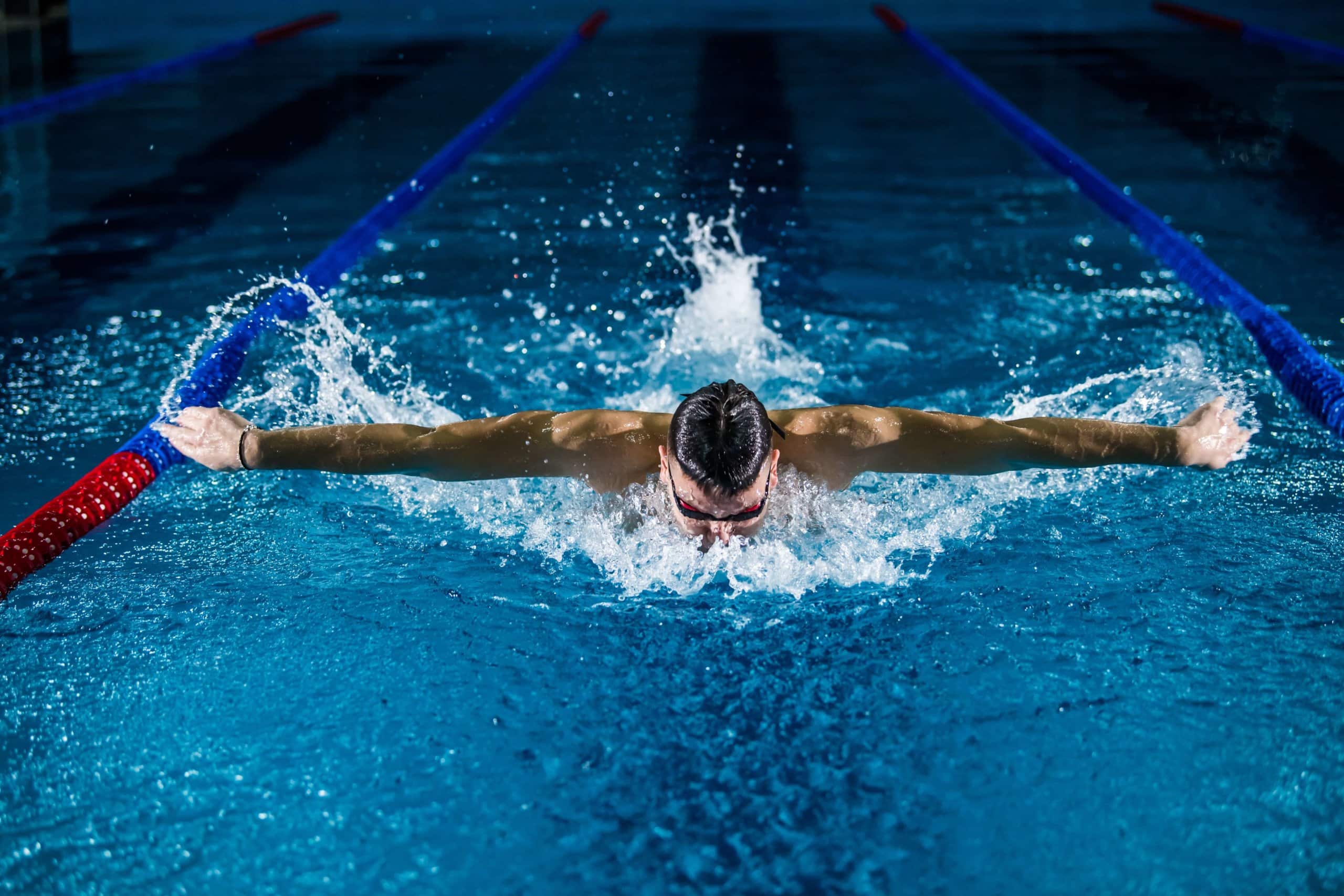 Ever since Japan's successful bid to host the 2020 Summer Olympics, travel to Japan has ramped up in huge numbers. Yet as passionate as we are about Japan, we believe that you should not plan to visit Japan for the Olympics if your main priority is to experience Japan itself.
If you're traveling for the sports and the spectacle, then you'll probably enjoy the Olympics no matter where they're held, and Japan is no exception. But if you're eager to experience authentic Japanese culture, we think you'll have a much more pleasant experience traveling at virtually any other time.
These are the top 4 reasons we believe you should avoid visiting Japan for Tokyo Olympics.
1. Crowds in Tokyo and Beyond
Tokyo, and indeed Japan by extension, is perhaps best enjoyed when it's quieter and less crowded.
Sure, cherry blossom season can be magical, and the fall foliage is also lovely, but we often recommend travelers visit Japan during off-peak seasons (such as winter, for example).
Read more about the best times of year to visit Japan.
One of Japan's most beguiling features is the peace and quiet you'll find in both the cities and countryside — whether it's exploring a gorgeous temple in Kyoto, or ducking down a small side street and wandering through off-the-beaten-path neighborhoods in Tokyo.
With the massive influx of visitors expected before, during, and after the Olympics, expect to share Tokyo, Kyoto, and other of Japan's best destinations with thousands upon thousands of fellow travelers.

Certain parts of central Tokyo are already crowded at the best of times, though wonderful pockets of tranquility can be found throughout the city. Regardless, congestion is nothing new to Tokyoites, and railway companies are no strangers to expertly handling masses of commuters.
But the average Tokyo train experience, especially at major hubs like Shibuya and Shinjuku, can initially seem overwhelming to most first-time visitors (though our guide to train travel in Japan should help).
Adding a huge influx of Olympics spectators to the millions of regular commuters (combined with the heat and humidity of peak summer in Tokyo) means you may not be left with the best possible experience of Tokyo's legendary railway systems.
This may be exacerbated at stations near the Olympic venues, such as Harajuku Station near Yoyogi Stadium, and monorail stations on the Yurikamome Line for venues in the Odaiba area (here is a full list of the Tokyo 2020 Olympic venues).
Of course, you could walk to the sporting venues from one or two stations away — if you want to brave the sweltering heat!
Another option will be taxis and private transport, though expect them to be in very high demand (and traffic to be worse than usual, as well).
2. Sold-Out Hotels and Ryokans
With Japan's striking rise in popularity as a destination, there has been a shortage of accommodations, though new hotels are being built at a torrid pace these days.
Especially during peak travel periods, finding accommodations can be challenging, and we expect the Olympics to be particularly difficult.
Official organizations, television networks, Olympic sponsors, and other major companies have been scooping up hotel rooms in massive numbers, meaning availability is already severely limited.
Accommodations in Tokyo are usually on the expensive side to begin with, and around the Olympics should spike dramatically thanks to extreme demand coupled with a lack of supply.
Even if you usually rely on Airbnb while traveling, it may be tricky to find accommodations during and around the Olympics. In 2018 the Japanese government clamped down on Airbnb, and there are far fewer legally compliant Airbnbs than there used to be.
Barring significant relaxation of these laws, the lack of Airbnb-like options will simply add to the availability crunch.
3. The Hottest Olympics Ever
We love Japan in any season, but as anyone who's visited in summer knows, the weather is extremely hot and humid.
When the Olympics first came to Tokyo in 1964, organizers wisely held them in October when the weather is much milder.
Unfortunately, no such wisdom prevailed for 2020!
If your heart is set on visiting Japan in summer, the weather doesn't have to be a dealbreaker, and you can just about cope by downing delicious kakigori (shaved ice), ice cream, and iced coffee and tea.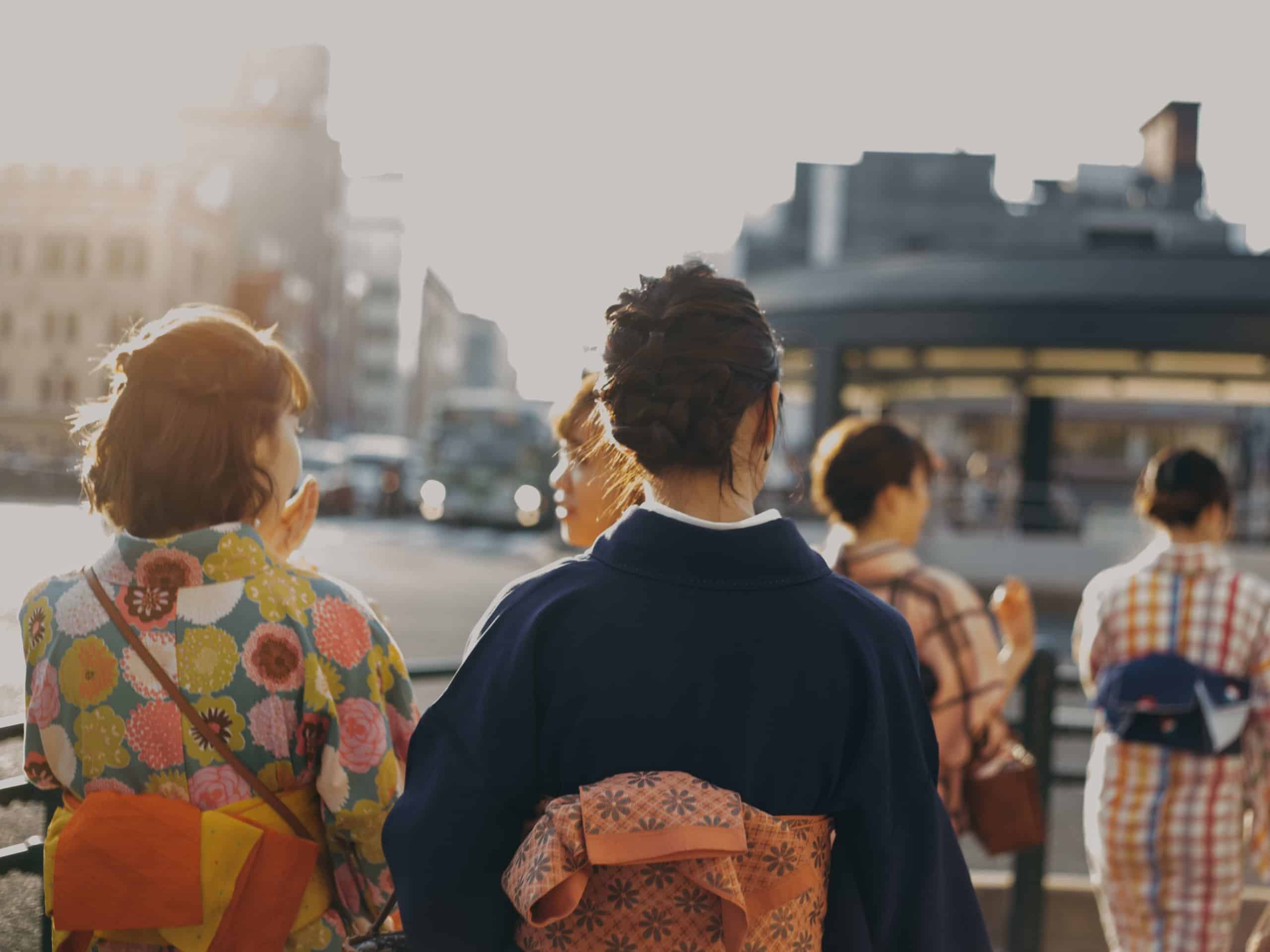 Plus, you can take a break from the sultry conditions by heading into the mountains, or to northern Japan, where the weather in summer can be significantly milder.
It's no surprise the International Olympic Committee (IOC) decided to move the marathon to Sapporo, in the northern island of Hokkaido.
But in cities like Tokyo and Kyoto, hot and humid conditions are virtually unavoidable. And if you have medical conditions that could be exacerbated by the heat, this is something to consider carefully: there are concerns that Japan could face a shortage of multi-lingual interpreters during the Olympics.
4. The Challenge of Medical Issues
The perceived Japanese language barrier is usually overstated, and even if you don't speak a word of Japanese, this rarely hinders people from having a wonderful time in Japan.
Most signage in major destinations around Japan is now in Roman letters, and an increasing number of restaurants offer English-language menus. All this, along with the availability of translation apps — and the incredible helpfulness of Japanese locals — makes traveling in Japan a pleasure.
Yet navigating medical issues, challenging enough at home, can present a unique challenge while traveling, even in a modern country like Japan where the quality of care tends to be excellent.
Issues such as heat stroke could be a real concern for some, especially considering that the Tokyo stadium has no air-conditioning. It is hoped that the organizers will plan for challenges like this, but it is not unreasonable to expect that the system could become overburdened during the Olympics.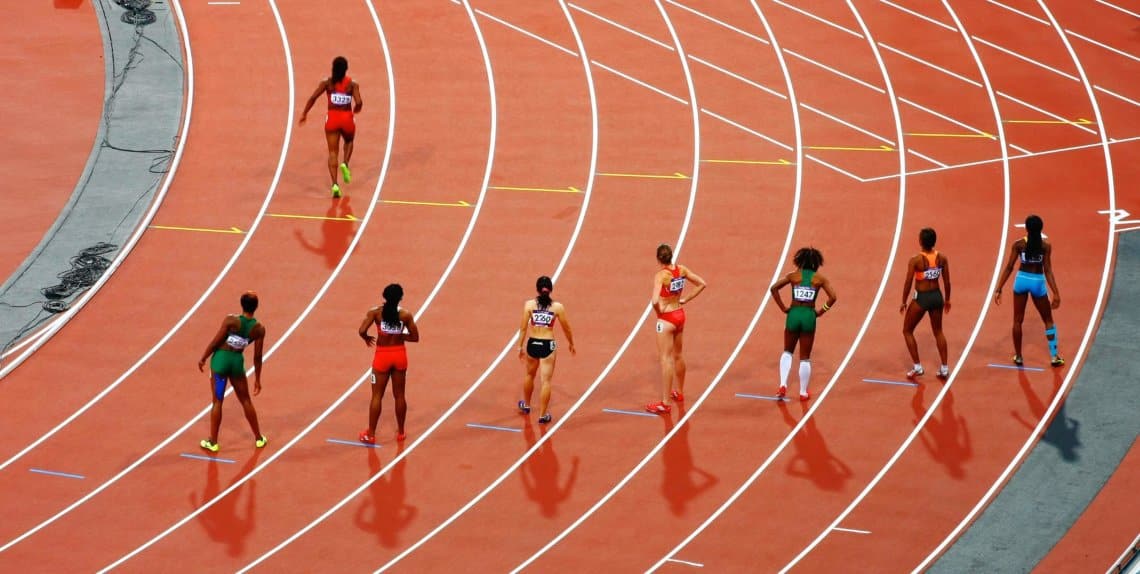 There are other reasons to consider not supporting the Tokyo Olympics, as well. With the significant expense for the public, and the impact on local populations and older neighborhoods slated for destruction, it's not surprising that some locals oppose the event.
Unless you're especially passionate about the sporting events, and attached to the idea of attending the Olympics, we sincerely believe you'll have a much richer and more authentic experience of Japan by visiting at another time.